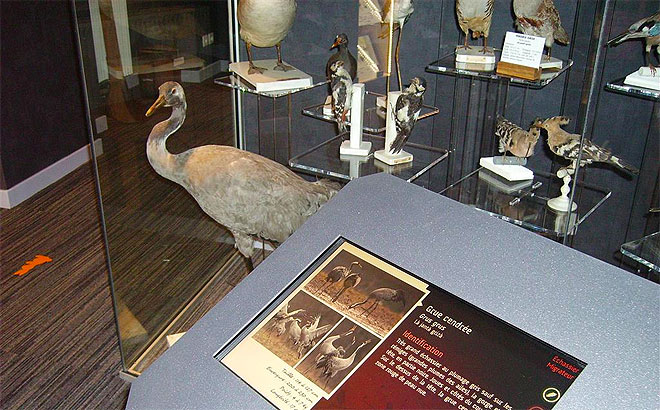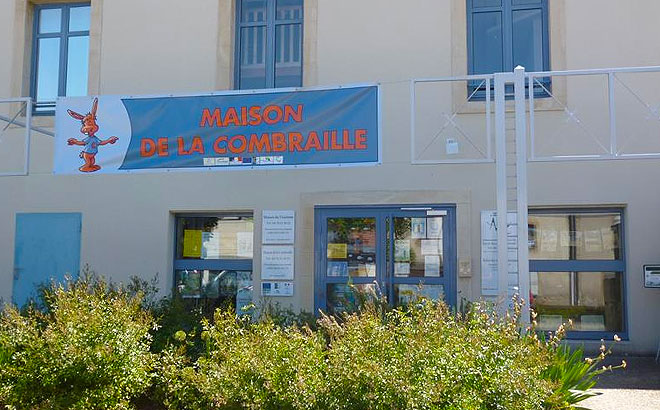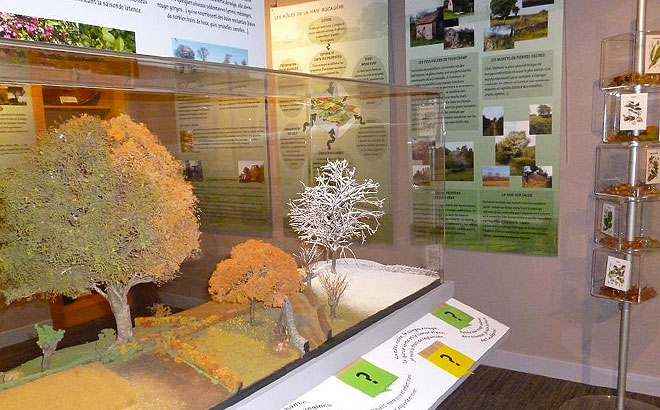 1. 2. 3. Different views of the Maison de la Combraille.
This "new generation" discovery space presents all the wealth of the Combraille territory in a fun and interactive way. By following the Combraillou® mascot through the 5 exhibition rooms, the treasures of Combraille are revealed to the public: geology, landscapes, fauna and flora, human footprints, historical heritage… An augmented reality helmet brings the lords of Rochedragon and touch tablets invite you to travel through the territory.
Useful information :
Days and times :
Open all year :
- Tuesday to Saturday from 8:30 a.m. to 12 p.m. and from 1:30 p.m. to 5:30 p.m.
Address :
MAISON DE LA COMBRAILLE
Place Pierre Bitard
03420 MARCILLAT-EN-COMBRAILLE
Phone number :
04 70 51 10 23
E-mail address :
maisondelacombraille@orange.fr
Website :
maisondelacombraille.over-blog.com
GPS coordinates :
latitude : 46.16684
longitude : 2.63088