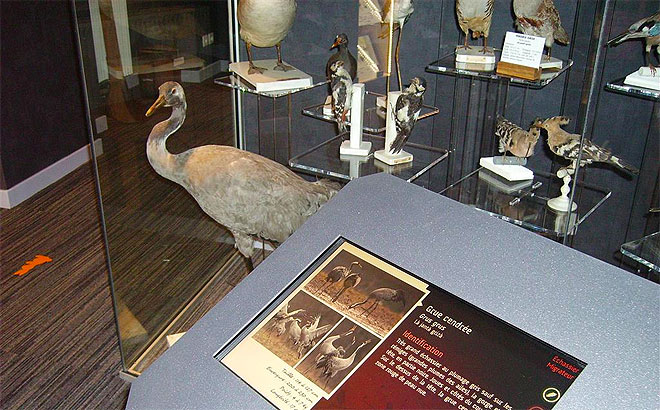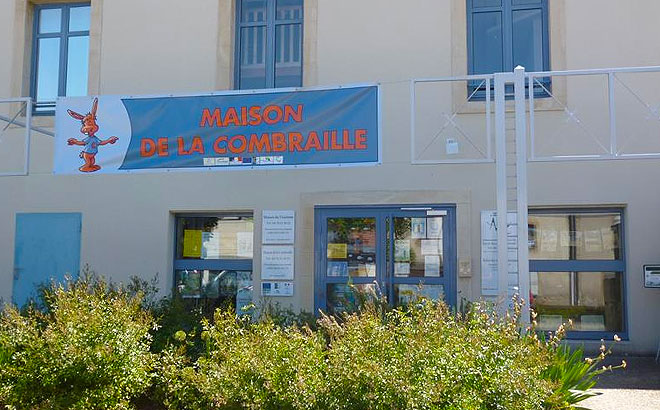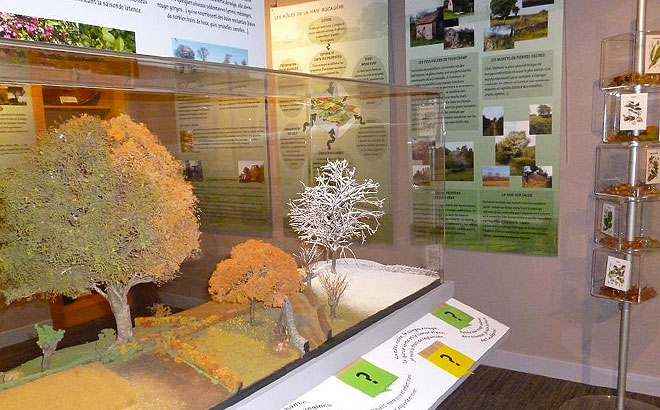 1. House of Combraille. 2. House of Combraille. 3. House of Combraille.
The House of Combraille is a fun and interactive space dedicated to the territory of the Combraille. Visitors depart to discover all its wealth by addressing various topics : geology, landscapes and natural environments, flora and fauna, archeology and settlements, housing, social and daily life in the nineteenth century monumental heritage.
EXHIBITION
Art'Weave with your fingertips !
The Maison de la Combraille presents its new exhibition "Art'weave with your fingertips". This exhibition reveals the transformation of raw materials (hemp and wool) through to the development of textiles and their maintenance. Discover many professions around the work of hemp and wool, as well as the current evolution of these professions on 12 explanatory panels as well as many objects.
Free visit, free and open to all audiences.
The Maison de la Combraille is organizing two days of activities in connection with the exhibition "Art'Tisse at your fingertips!" ". Accompanying the weekly market on the Place du Donjon in Marcillat-en-Combraille, two days of entertainment will take place: Thursday July 8 and August 12, 2021. During these events, a craft market and small workshops (wool spinning, embroidery , lace, basketwork, sculpture, weaving, etc.) will be set up for visitors depending on the possibility of exhibitors and the health rules in force for COVID 19.
from june 15, 2021 to september 30, 2021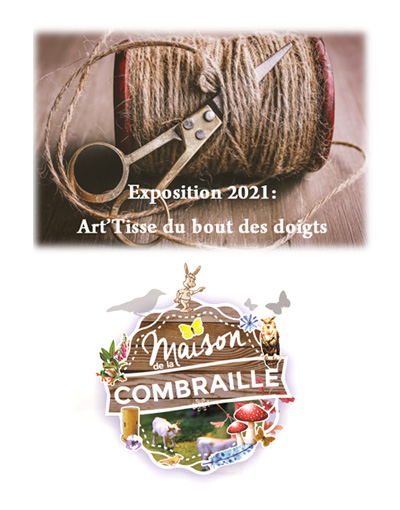 Hourly :
Open all year round: Tuesday to Saturday, 8:30 a.m. to 12 p.m. and 1:30 p.m. to 5:30 p.m. (until 6 p.m. in July and August).
Address :
MAISON DE LA COMBRAILLE
Place Pierre Bitard
03420 MARCILLAT-EN-COMBRAILLE
Phone number :
04 70 51 10 23
E-mail address :
maisondelacombraille@orange.fr
Website :
maisondelacombraille.over-blog.com
GPS coordinates :
latitude : 46.16684
longitude : 2.63088