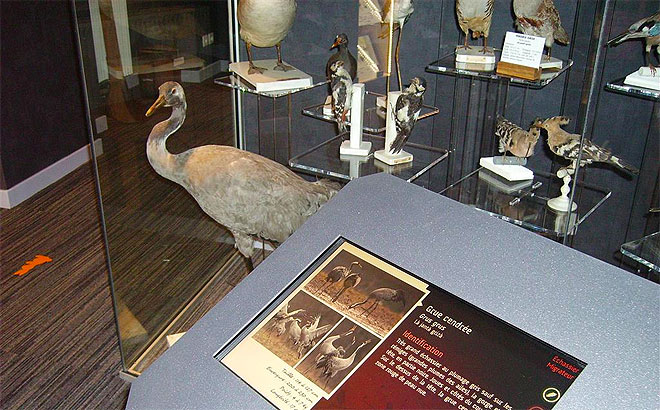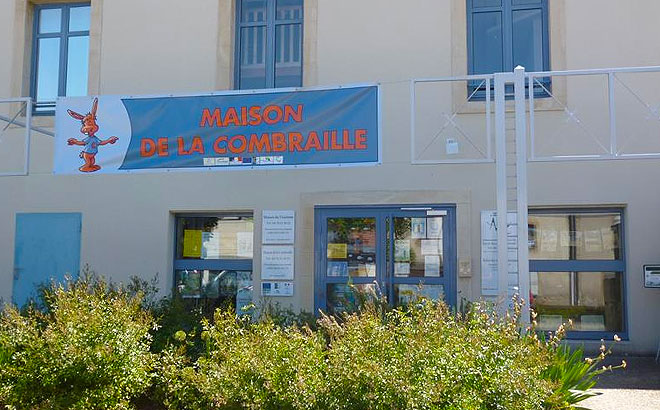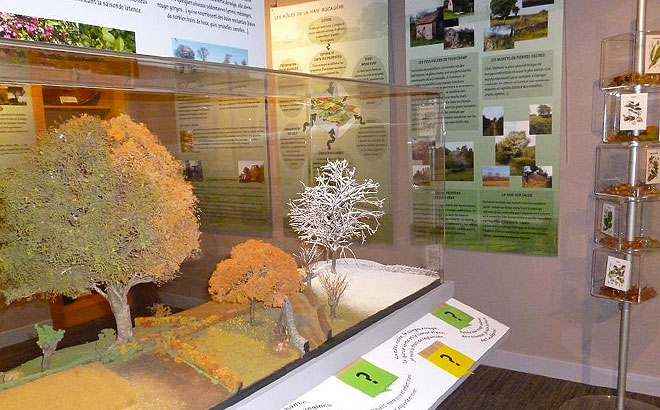 1. House of Combraille. 2. House of Combraille. 3. House of Combraille.
The House of Combraille is a fun and interactive space dedicated to the territory of the Combraille. Visitors depart to discover all its wealth by addressing various topics : geology, landscapes and natural environments, flora and fauna, archeology and settlements, housing, social and daily life in the nineteenth century monumental heritage.
Hourly :
Open all year :
- Until May 31st and from October 1st by reservation, from 10am to 12pm and 14pm to 5:30pm, from Tuesday to Saturday.
- June 1st to September 30th, from 10am to 12:30pm and from 3pm to 5:30pm, daily.
Address :
MAISON DE LA COMBRAILLE
Place Pierre Bitard
03420 MARCILLAT-EN-COMBRAILLE
Phone number :
04 70 51 10 23
E-mail address :
maisondelacombraille@orange.fr
Website :
maisondelacombraille.over-blog.com
GPS coordinates :
latitude : 46.16684
longitude : 2.63088