CERILLY - Charles-Louis Philippe Museum-House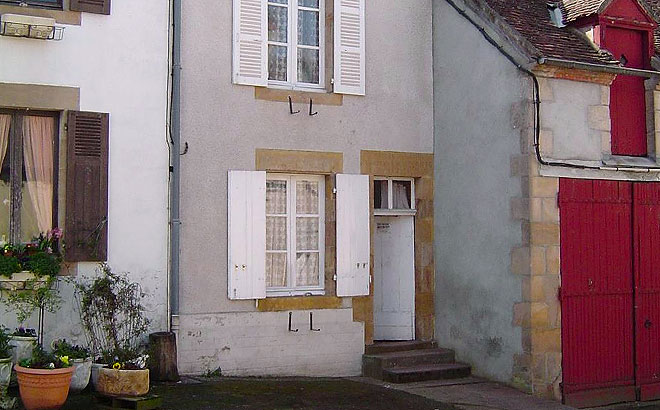 The native house of the author of "La mère et l'enfant", " Bubu de Montparnasse ", " Le Père Perdrix " … : personal artifacts, manuscripts, slideshow.
COMMENTRY - Hall of Emile Male heritage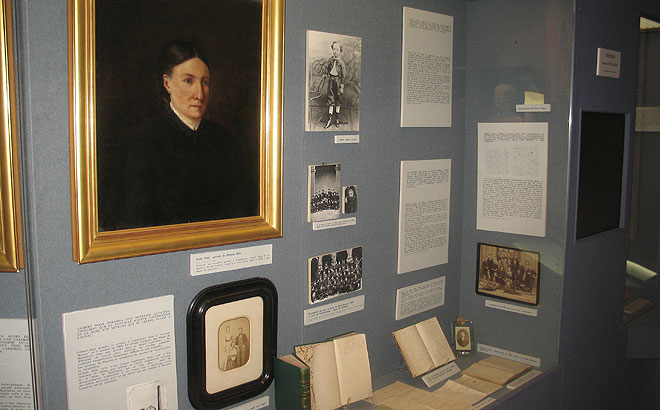 Exhibition on the works of Emile Mâle (1862-1954) in his native town. He was an Academician and an art historian.
YGRANDE - Émile Guillaumin Museum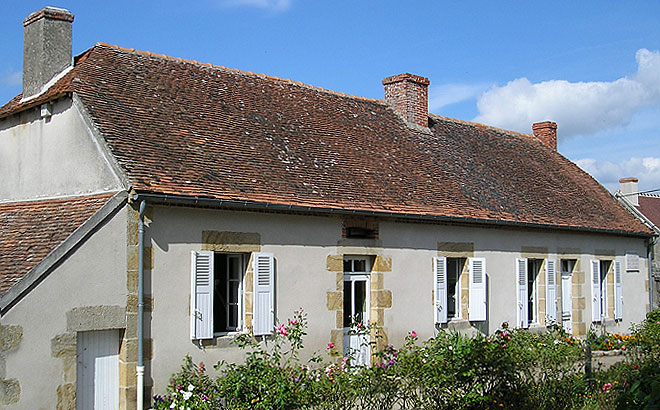 The exhibition traces the life and work of the "peasant writer" as he called himself. Born in Ygrande (1873-1951), he was the first to describe and defend the cause of the peasantry through his writings.…