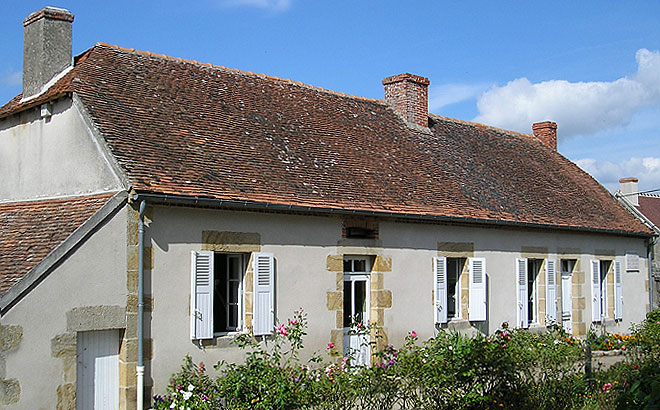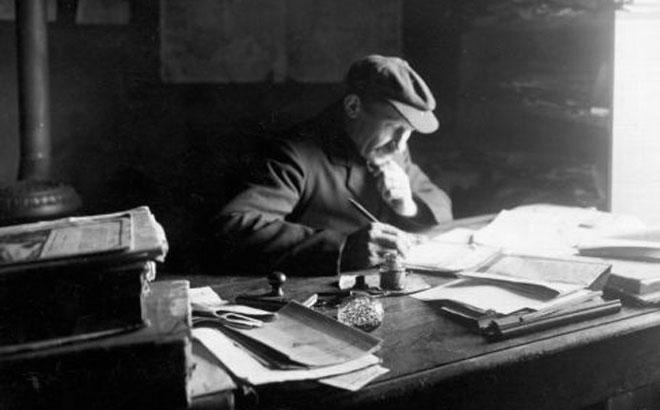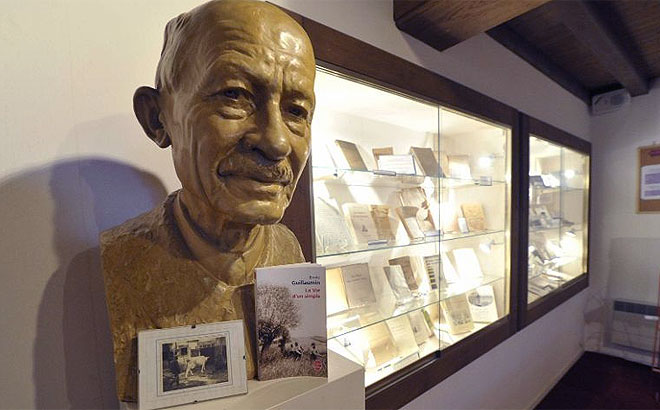 1. The house of Émile Guillaumin. 2. Émile Guillaumin. 3. The museum.
The exhibition traces the life and work of the "peasant writer" as he called himself. Born in Ygrande (1873-1951), he was the first to describe and defend the cause of the peasantry through his writings. His work of unionist mutual agricultural journalist and contributed to improving the living conditions of the people of the earth. The museum showcases his work and daily life of the one called "the Wise Ygrande". (Audio- visual room. Sound with Emile Guillaumin reading texts. Hiking tagged campaign "In the footsteps of Emile Guillaumin") .
Hourly :
Open May 1st to September 30th
from 3pm to 6pm,
thursday, weekends and bank holidays.
Address :
MUSÉE ÉMILE GUILLAUMIN
Les Vignes
03160 YGRANDE