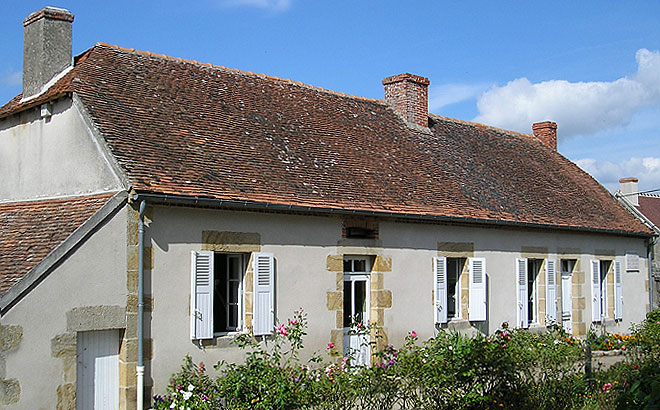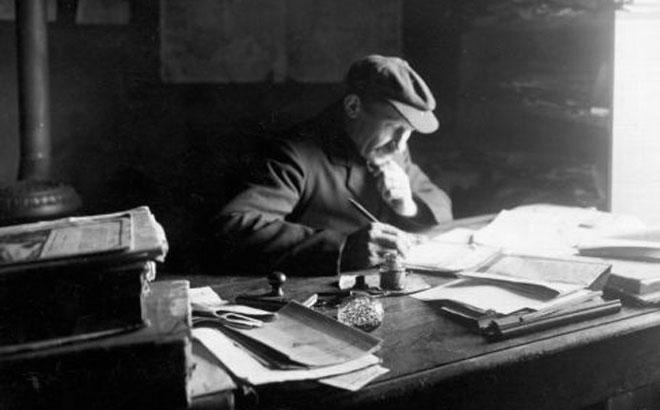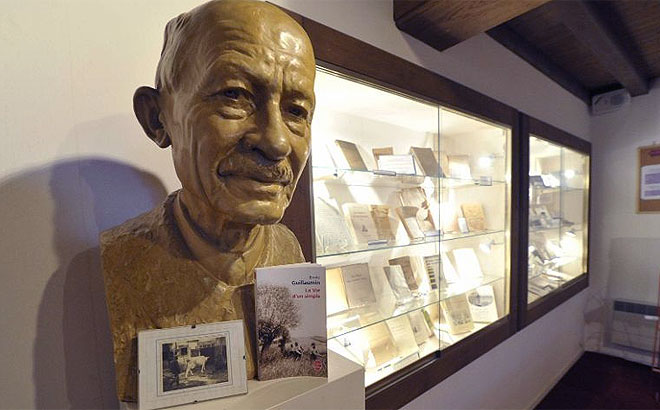 1. The house of Émile Guillaumin. 2. Émile Guillaumin. 3. The museum.
The museum presents the life and work of the "peasant writer" as he called himself. Born in Ygrande (1873-1951), he was the first to describe and defend the cause of the peasantry through his writings. His work as a trade unionist, mutualist and agricultural journalist contributed to improving the living conditions of the people of the land. The museum offers a staging of the work of Emile Guillaumin and the daily life of the man who was also called "the Sage of Ygrande". (Audio-visual room. Sound system with reading of texts by Émile Guillaumin. Marked hike in the countryside "In the footsteps of Émile Guillaumin").
Useful information :
Days and times :
Open from July 1 to September 30:
Every Thursday, Saturday, Sunday and public holidays from 3 p.m. to 6 p.m.
Address :
MUSÉE ÉMILE GUILLAUMIN
Les Vignes
03160 YGRANDE