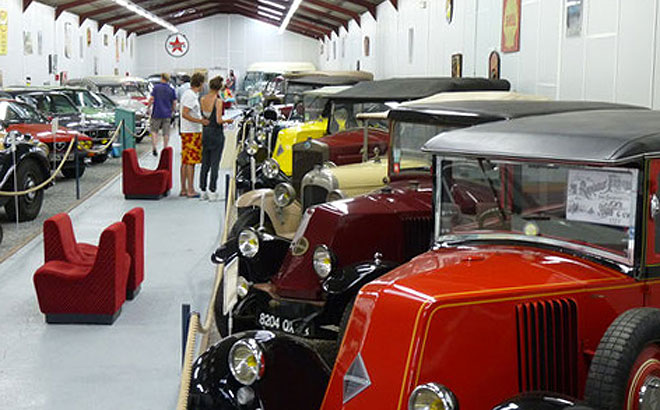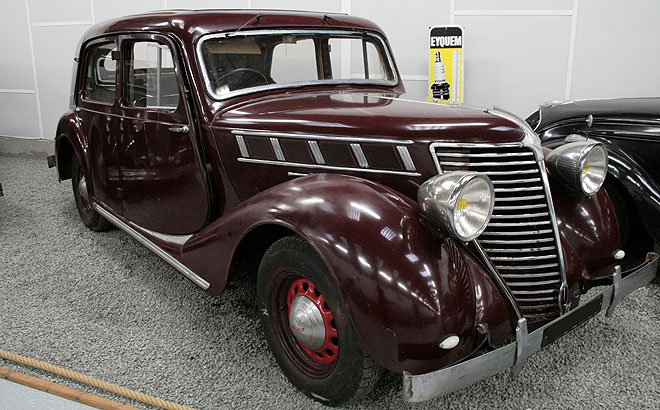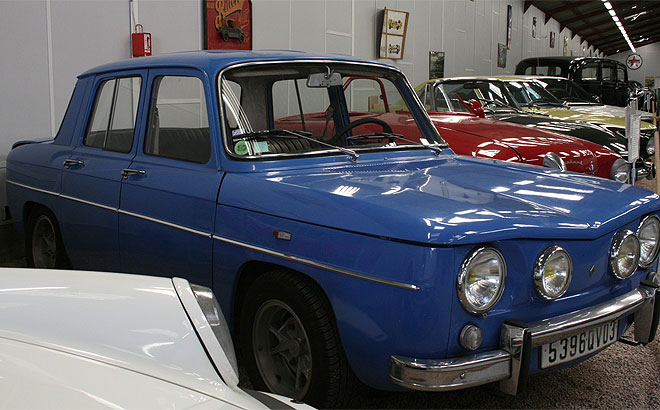 1. The Museum. 2. Renaut Vivaquatre 1939. 3. The R8 Gordini and sports.
The Bellenaves Automobile Museum offers a journey through time, from the 1910s to the 1980s, thanks to a collection of about fifty vehicles, regularly renewed. Karts, miniature, enamel signs complete the collection .
Hourly :
From April 1st to October 31st.
- from April to June, September, from tuesday to sunday, bank holidays,
from 2pm to 6pm.
- July-August, daily,
from 2pm to 6pm.
- October, sunday,
from 2pm to 5:30pm.
Address :
Musée Automobile
Saint-Bonnet-de-Tizon
03330 BELLENAVES
Phone number :
04 70 58 39 73
E-mail address :
museebellenaves@wanadoo.fr
Website :
museebellenaves.jimdo.com
GPS coordinates :
latitude : 46.18650
longitude : 3.08807