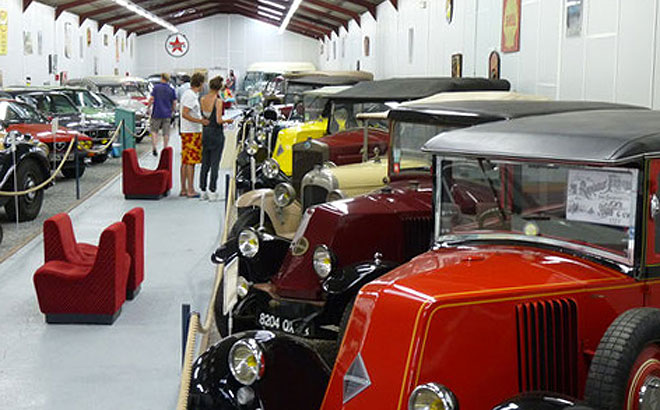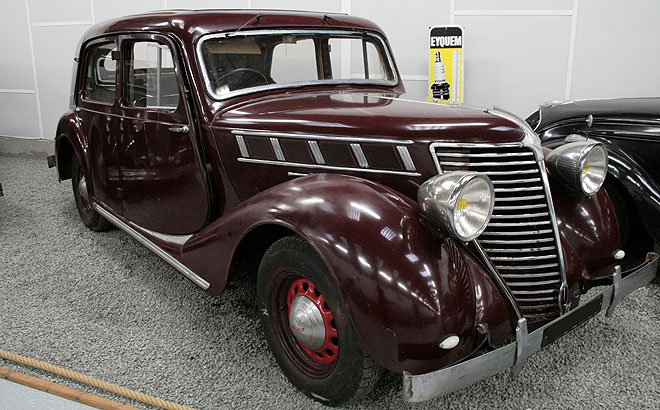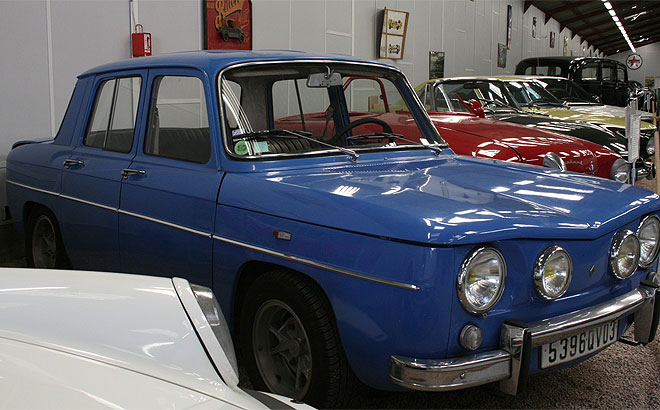 1. The Museum. 2. Renaut Vivaquatre 1939. 3. The R8 Gordini and sports.
The Bellenaves Automobile Museum offers you a journey back in time thanks to a collection of nearly fifty vehicles, regularly renewed.
Unique in France, located in the heart of Bourbonnais (Allier department), this "Souvenirs" car museum will take you back to childhood through its beautiful old cars, dating from the 1910s to the 1980s.
Useful information :
Days and times :
Opening in May. Contact the site directly to find out the opening days and times.
Address :
Musée Automobile
Saint-Bonnet-de-Tizon
03330 BELLENAVES
Phone number :
04 70 58 39 73 (musée)
04 70 58 39 75 (Point Information Touristique)
E-mail address :
museebellenaves@gmail.com
Website :
museebellenaves.jimdo.com
GPS coordinates :
latitude : 46.18650
longitude : 3.08807