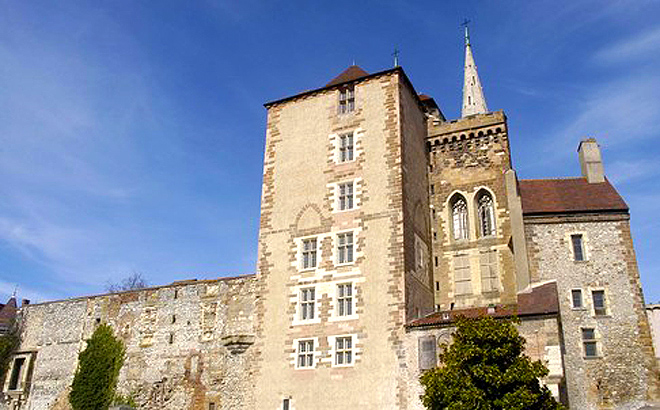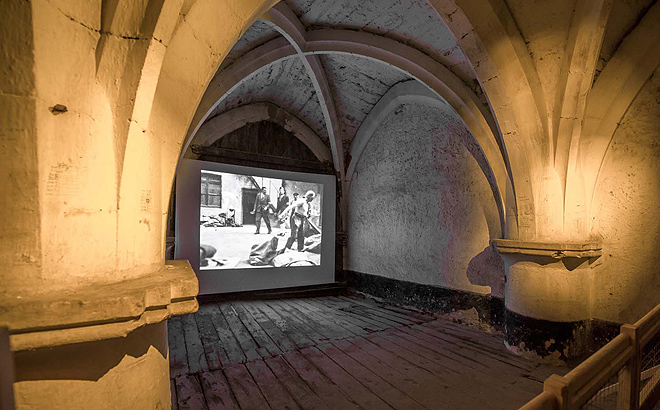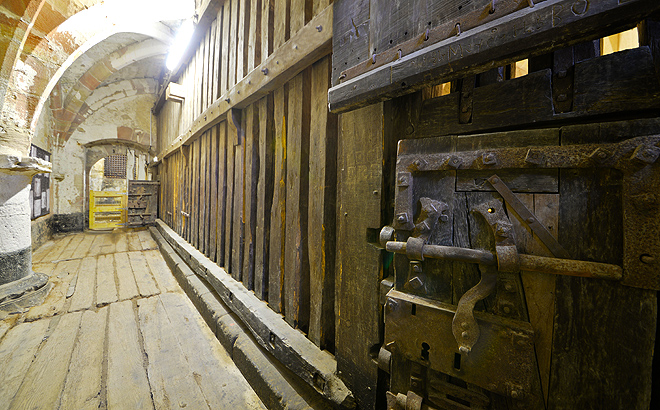 1. @ City of Moulins 2. @ Luc Olivier 3. @ Jean Marc-Teissonnier - Different views of the Castle of the Dukes of Bourbon
Emblematic monument of the Bourbonnais enthroned in the heart of the city of Moulins, the Mal-Coiffée bears witness to many stories over several periods. The visit guides the visitor on a historical journey from the 14th century to the present day, making a stop in the prison past of the place.
Useful information :
Days and times :
Open in July and August:
- Monday to Saturday from 9.45 a.m. to 12.30 p.m. and from 2 p.m. to 6.30 p.m. and Sunday from 2 p.m. to 6.30 p.m.
- Guided tours at 10 a.m., 2:30 p.m. and 4:30 p.m.
- Possibility of visits all year round only by reservation.
Address :
Place de la Déportation
03000 MOULINS
Phone number :
04 70 20 48 47
E-mail address :
musees@allier.fr
Website :
musees.allier.fr
GPS coordinates :
latitude : 46.56644
longitude : 3.33110