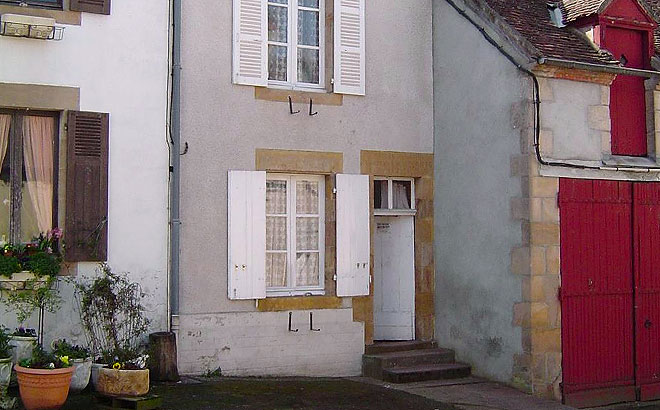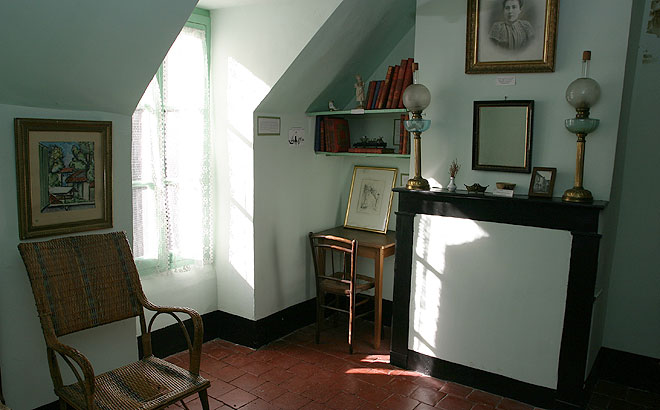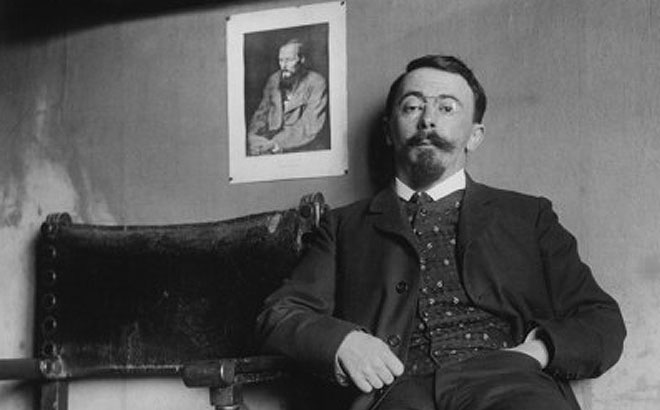 1. Charles Louis Philippe Muséum - 2014 © Mairie 2. Museum. © Guyot CG 03. 3. Charles-Louis Philippe.
Since 1937, Charles-Louis Philippe's birthplace has housed a museum devoted to the life and work of the writer (1874-1909), author in particular of "Bubu de Montparnasse", "Le Père Perdrix", "La Mère" and the Child "," In the Small Town ",… It is a small house with a narrow facade, high on 2 floors and embedded between 2 other buildings.
This museum, restored in 1994 and labeled "Maisons des illustres" in 2012 by the Ministry of Culture, respects the atmosphere of the house where Charles-Louis Philippe lived until the age of 22.
Useful information :
Days and times :
Open from July 1 to August 31:
- Every weekend and public holidays from 3 p.m. to 6 p.m.
Address :
Maison-musée Charles-Louis Philippe
5 rue Charles-Louis Philippe
03350 CERILLY
Phone number :
04 70 67 52 00
E-mail address :
mairie@mairie-cerilly.com
Website :
charles-louis-philippe.fr
GPS coordinates :
latitude : 46.61790
longitude : 2.82313