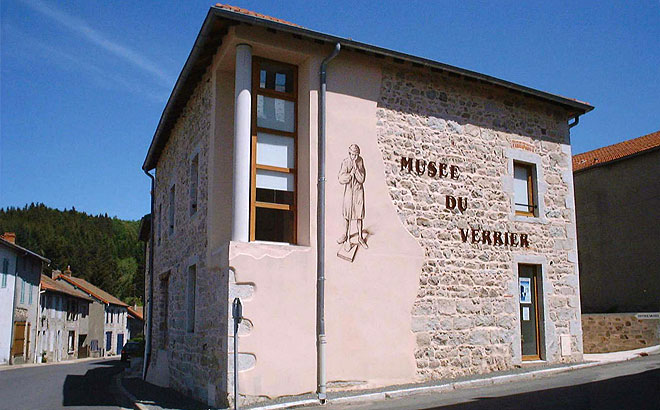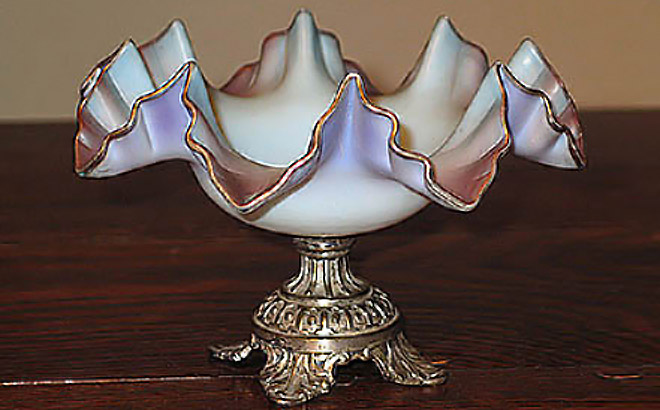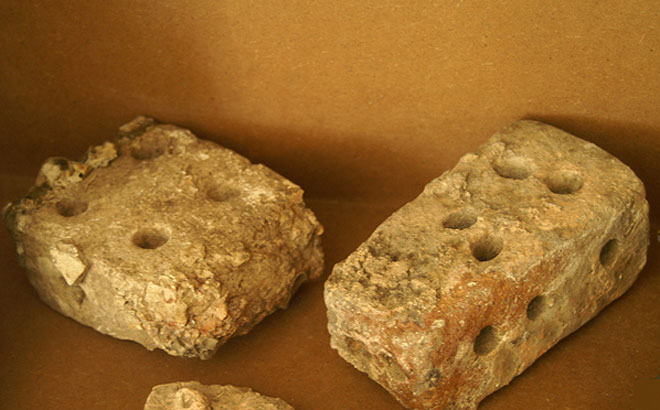 1. The Glasworker's Museum. 2. Cup opaline late 19th century. 3. Brick with cupules.
Resulting from the excavations carried out in 1930 by Léon Chabrol on many glassmaking sites in the Montagne-Bourbonnaise, the Glass Museum allows you to discover the history of forest glassworks from the 17th and 18th centuries. Copy of an 18th century oven, films on the manufacture of stemmed glasses and many glass objects allow you to enter into the magic of glass.
EXHIBITION
Traditional wood crafts
Last year to see the exhibition on clog makers, carpenters, pit sawyers and the wood trade from yesterday to today!
from march 01, 2023 to august 12, 2023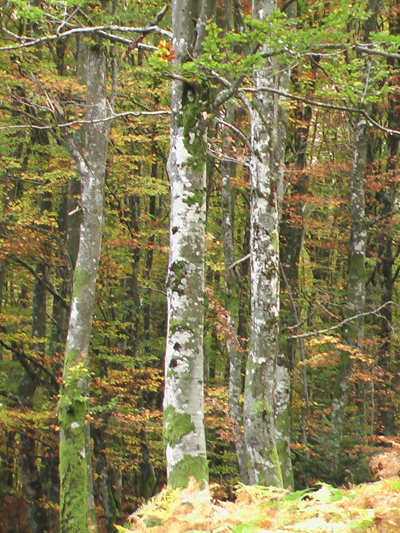 Useful information :
Days and times :
Open from July 20 to August 12
- Every day (except Monday) from 2:30 p.m. to 6 p.m.
- For groups, open from March 1 to August 12, by reservation only.
Address :
1 rue Joseph Pignaud
03250 SAINT-NICOLAS-DES-BIEFS