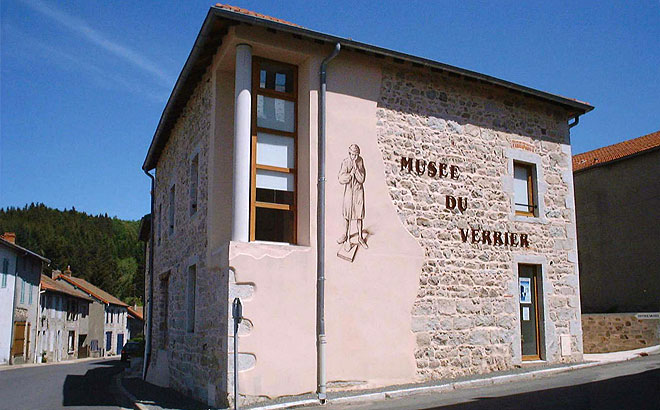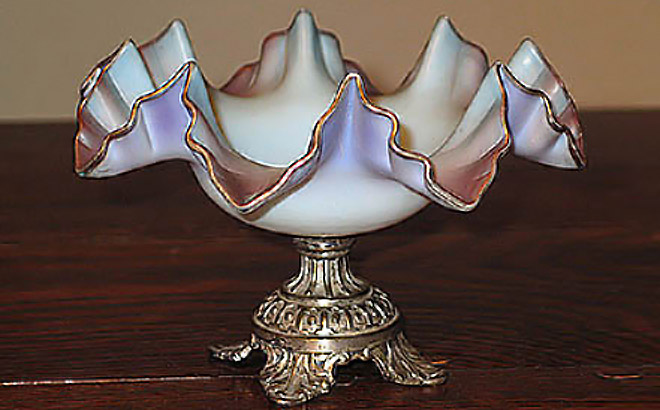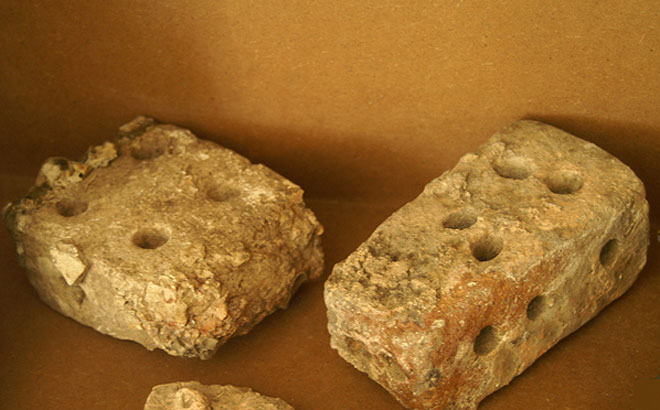 1. The Glasworker's Museum. 2. Cup opaline late 19th century. 3. Brick with cupules.
Reconstruction of the history of forest glassworks having worked in the 17th and 18th centuries in Saint- Nicolas: the museum contains the result of excavations Leon Chabrol practiced in the 1930s on many websites glass of the Mountain Bourbonnais.
Presentation of a furnace constructed identically to those of the 18th century.
Movies manufacturing stemware of great French crystal and flat glass actuates.
In the many windows, amount of glass objects from the 18th century to the 1970s.
Exposure numerous archaeological finds.
Hourly :
Open from July 1st to September 30 th, weekends,
from 2:30pm to 6:30pm.
Address :
MUSÉE DU VERRIER
Le Bourg
03250 SAINT-NICOLAS-DES-BIEFS
Phone number :
04 70 56 49 15
E-mail address :
museeduverrier@aliceadsl.fr
Website :
www.musees-en-roannais.org
GPS coordinates :
latitude : 46.05969
longitude : 3.78278