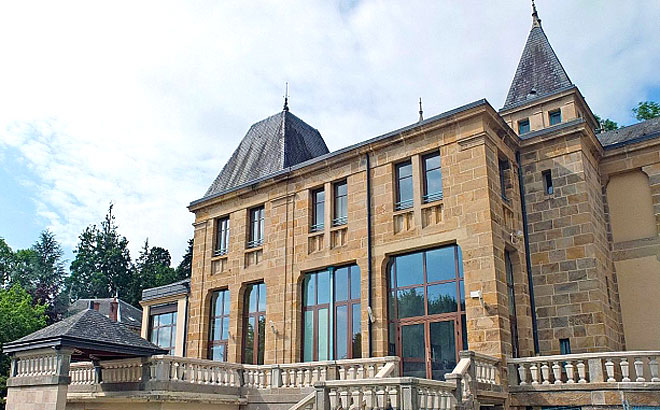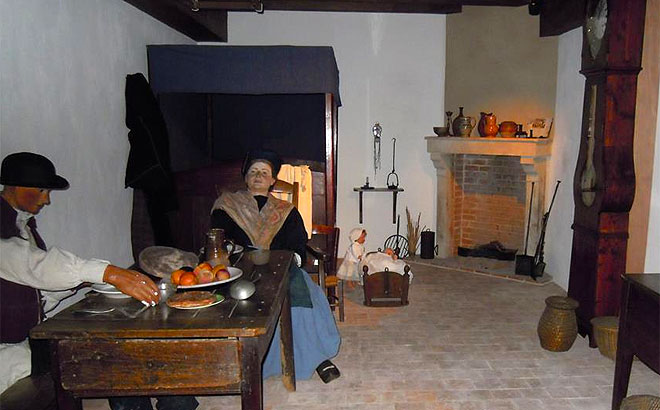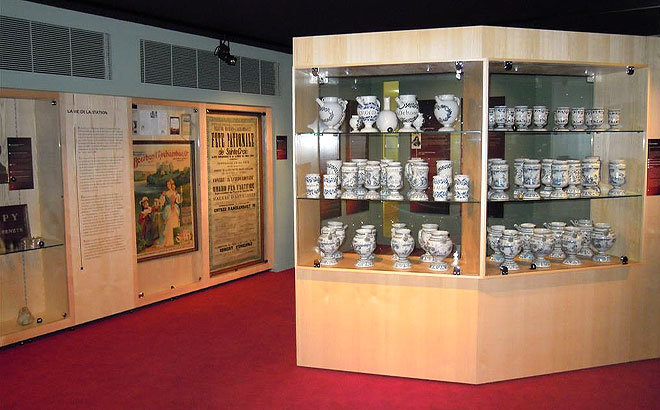 1. The museum in th old Casino at Bourbon l'Archambault. 2. Bourbonnais inside. 3. Pharmacy jars of seventeenth and eighteenth centuries.
This museum is ideal for discovering the history of the city of Bourbon l'Archambault between seigneurial possession and the development of hydrotherapy. More than 2,000 years of history are told through numerous collections, stagings, testimonies and models.
Useful information :
Days and times :
Open from April 1 to November 4:
- Tuesday, Wednesday, Friday and Saturday from 2 p.m. to 6 p.m.
- And also in the morning from 10 a.m. to 12 p.m. for Wednesday.
Address :
Centre Culturel,
2 rue du Parc
03160 BOURBON L'ARCHAMBAULT