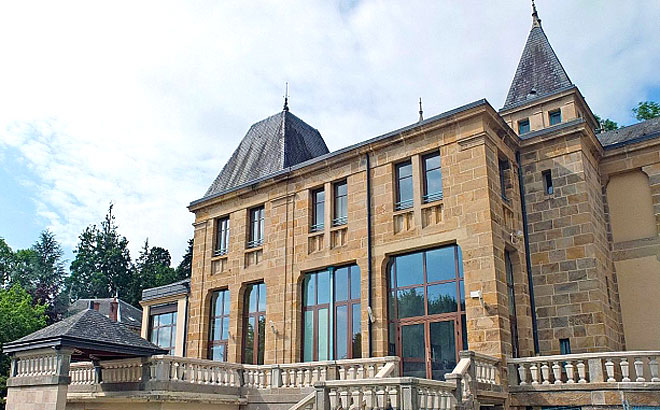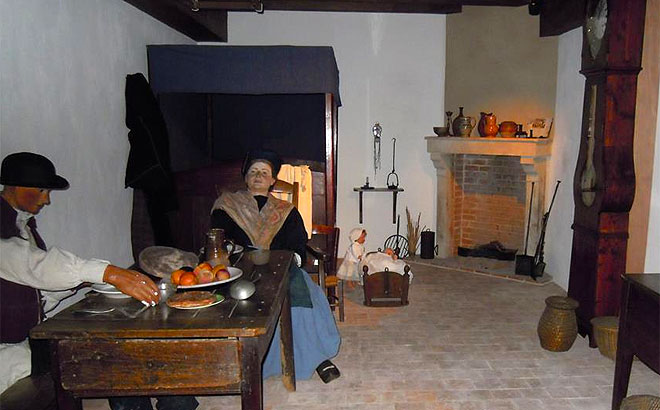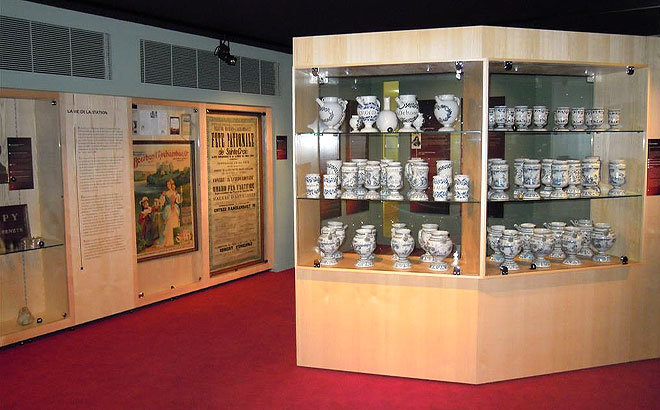 1. The museum in th old Casino at Bourbon l'Archambault. 2. Bourbonnais inside. 3. Pharmacy jars of seventeenth and eighteenth centuries.
Models and objects are used to revive 2,000 years of history of Bourbon, city that gave its name to the illustrious family : Virgin Romanesque majesty remains of Holy Chapels of the ducal palace, pharmacy jars 18th century costumes, Hydrotherapy.
Hourly :
From April 1st to October 31st, from 3pm to 6pm,
tuesday, wednesday, friday.
Address :
Espace culturel de l'ancien Casino,
2 rue du Parc,
03160 BOURBON L'ARCHAMBAULT
Phone number :
04 70 67 09 79
E-mail address :
mairie@mairie-bourbon.com
Website :
www.bourbonlarchambault.com
GPS coordinates :
latitude : 46.58550
longitude : 3.05458