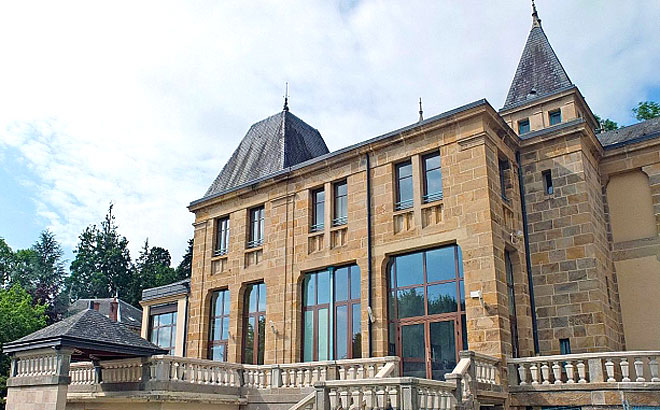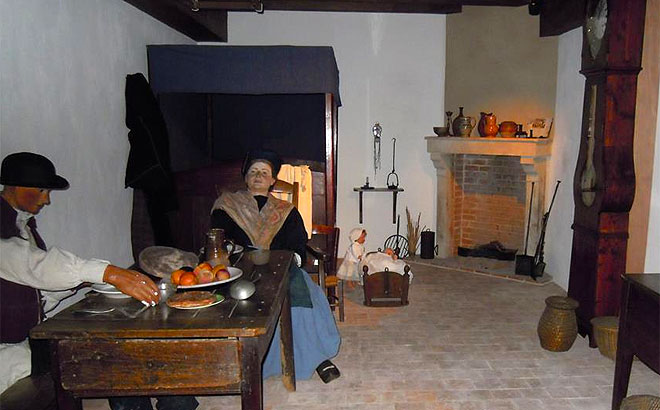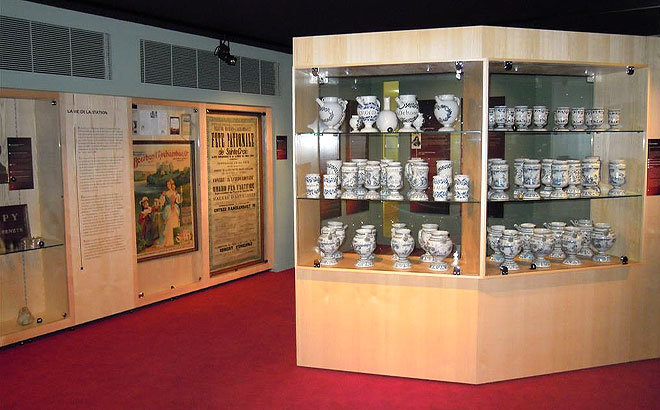 1. The museum in th old Casino at Bourbon l'Archambault. 2. Bourbonnais inside. 3. Pharmacy jars of seventeenth and eighteenth centuries.
Birth and evolution of the seigniory then of the duchy, distant cradle of the Bourbon dynasty and very particular aspects of the city dedicated for 2000 years to hydrotherapy as well as the different aspects of rural life in the Bocage Bourbonnais in the 19th century.
Hourly :
Thursday and Friday from April 1 to October 30 from 3 p.m. to 6 p.m., guided tour on Friday.
Address :
Centre Culturel,
2 rue du Parc
03160 BOURBON L'ARCHAMBAULT