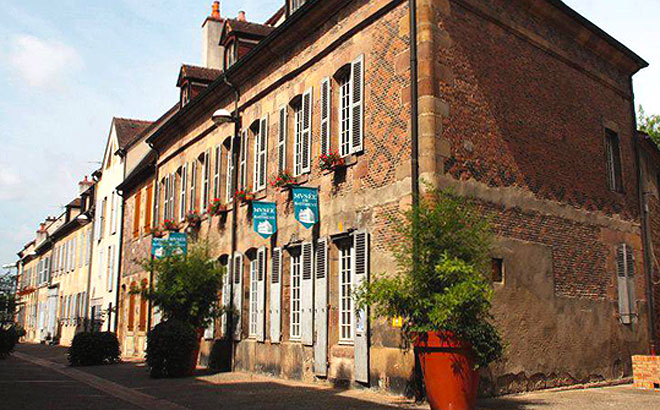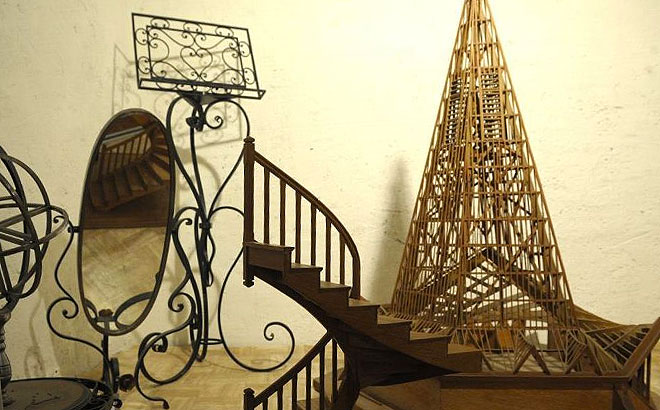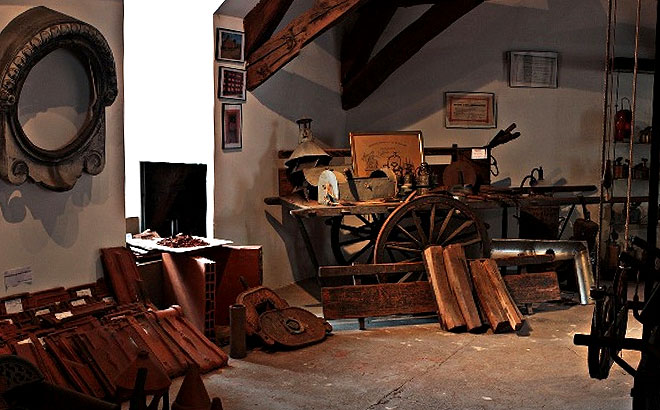 1. The museum. 2. Masterpieces of carpenters companions. 3. The work of roofings.
As part of an ancient timbered house of the eighteenth century, likely " bank sailors " have greeted the Compagnons du Devoir, the first museum dedicated to building France presents permanent exhibitions related to the past and the evolution of each actor construction: techniques, tools, models, drawings, designs, know-how, window and instead of promoting various building trades.
Useful information :
Days and times :
Open from May to September :
Refer to the website for opening days and times.
Address :
18 rue du pont Ginguet - Quartier des mariniers
03300 MOULINS
Phone number :
04 70 34 23 69
E-mail address :
museebatiment@orange.fr
Website :
www.musee-batiment.fr
GPS coordinates :
latitude : 46.56387
longitude : 3.32564