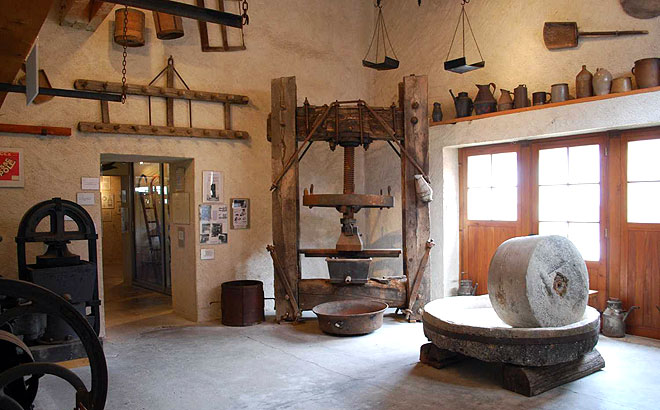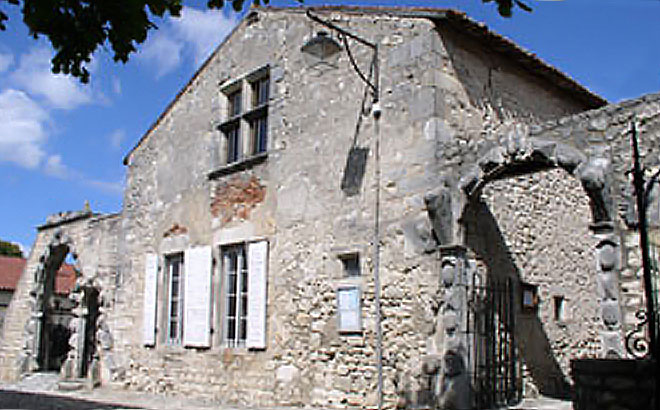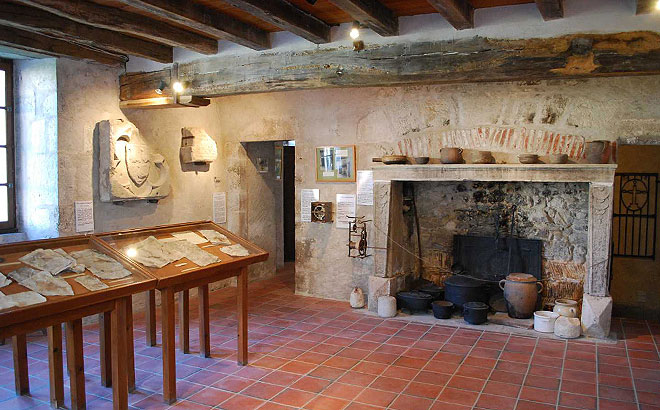 1. Hall 11. 2. First building. 3. Hall 4.
14 rooms in 2 buildings of the old fortification allow you to travel through the history of Charroux, from the Gallo-Roman period to the 20th century through objects, documents, sculptures, furniture and workshops. Not to be missed: the enigmatic Unknown Nude Beauty!
Useful information :
Days and times :
Open from April to December:
- From April 1 to June 30, Monday, Friday, Saturday, Sunday and public holidays from 11 a.m. to 1 p.m. and from 2 p.m. to 6 p.m.
- In July and August, every day from 11 a.m. to 1 p.m. and from 2 p.m. to 7 p.m.
- From September 1 to December 15, weekends only or by appointment at the tourist office from 3 p.m. to 6 p.m.
Address :
Musée de Charroux et de son Canton
5 rue de la Poulaillerie
03140 CHARROUX
Phone number :
04 70 58 39 93 (musée)
04 70 56 87 71 (maison du tourisme)
E-mail address :
contact@musee-charroux.net
Website :
musee-charroux.net
GPS coordinates :
latitude : 46.18572
longitude : 3.16173