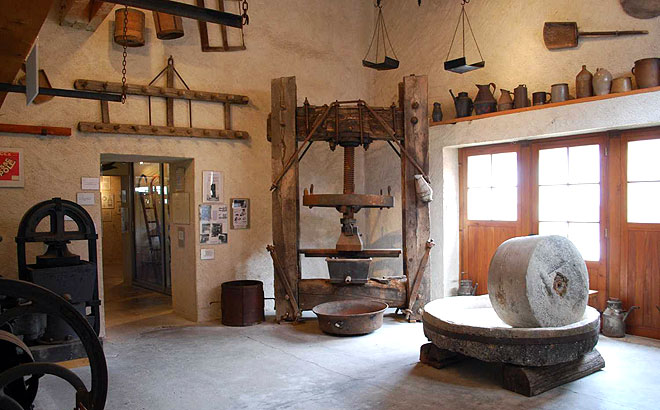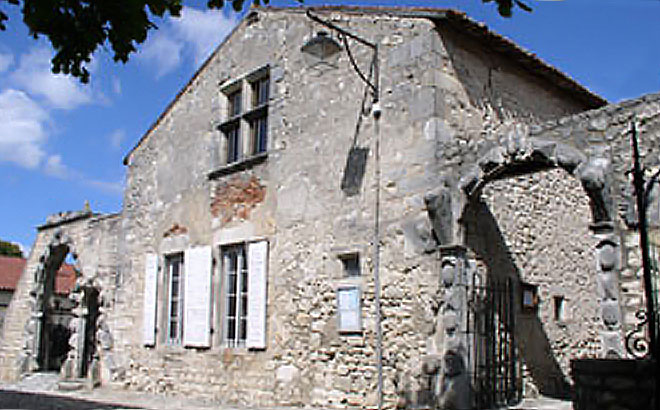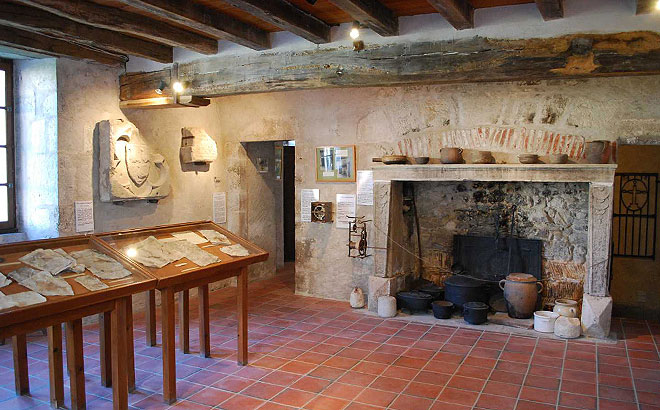 1. Hall 11. 2. First building. 3. Hall 4.
History of the medieval city through archeology, lapidary collections , crafts, local activities and archival documents from the Middle Ages to the 19th century.
Tours through the old part of the town departing from the Museum.
Hourly :
From March to June, September
weekends, bank holidays
from 3pm to 6:30 pm.
July-August, daily
from 3pm to 7pm.
Address :
Musée de Charroux et de son Canton
rue de la Poulaillerie
03140 CHARROUX
Phone number :
04 70 56 87 71
E-mail address :
contact@musee-charroux.net
Website :
musee-charroux.net
GPS coordinates :
latitude : 46.18572
longitude : 3.16173