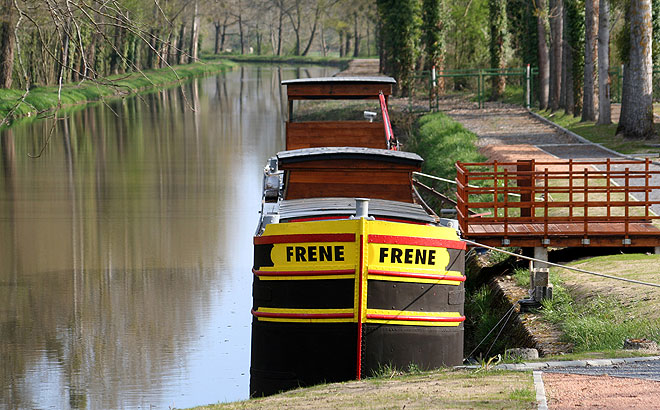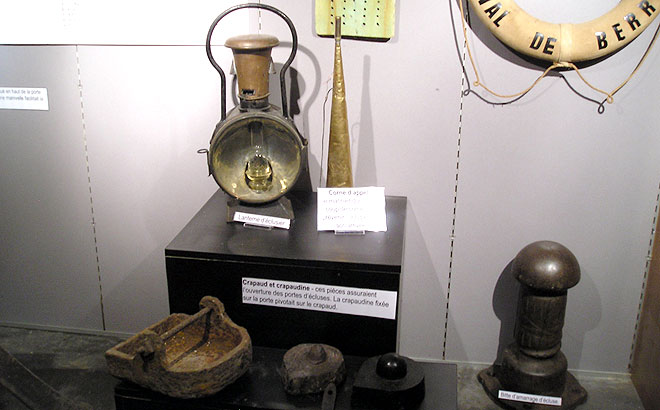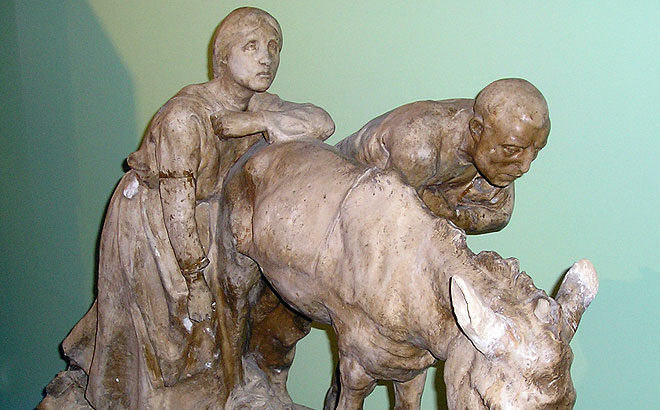 1. The dock. 2. The material of the lock keeper. 3. The donkey driver.
Thanks to the documents and collections available in the museum, you will discover the history and the functioning of the canal from its creation to its delisting : industries , crafts, customs boatmen … You will also see barges.
Water bicycles.
Hourly :
From April 1st to November 2nd, from 2pm to 6:30pm, from wednesday to sunday.
From July 1st to September 6th, from 10am to 6:30pm, to tuesday to sunday.
Address :
Musée du Canal de Berry
Port de Magnette
03190 AUDES
Phone number :
04 70 06 63 72
E-mail address :
info@museecanaldeberry.fr
Website :
museecanaldeberry.fr
GPS coordinates :
latitude : 46.46357
longitude : 2.59900