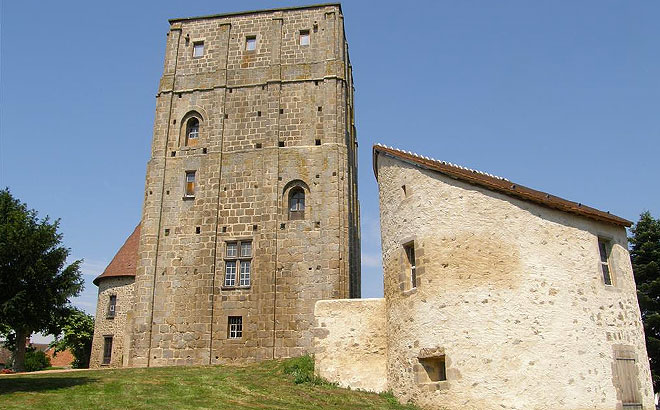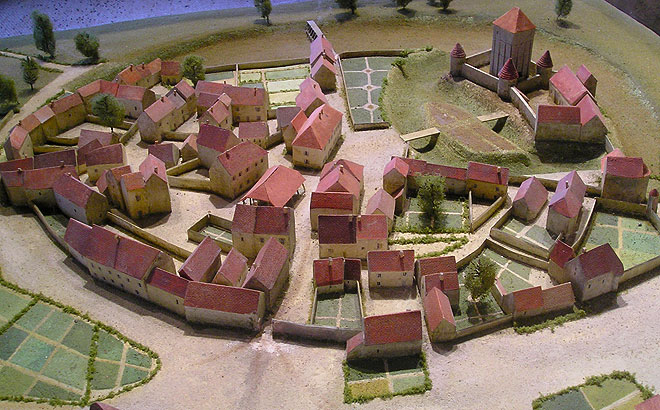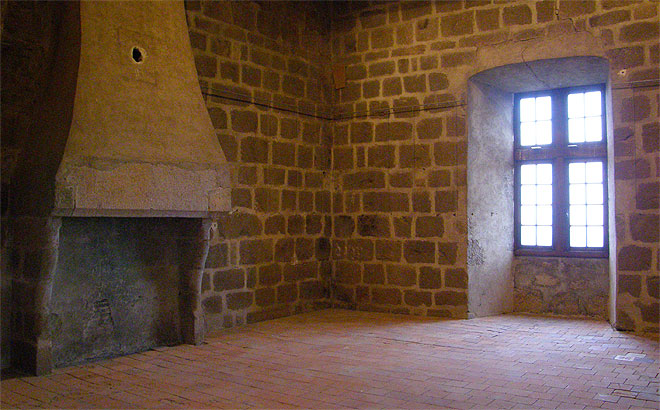 1. Dungeon. 2. Model of the site. 3. 3th floor of the dungeon.
History of the lords of Huriel in one of the oldest keeps of France ; models show the evolution of the village and the Romanesque church ; evocation of the vineyard.
Hourly :
July-August, from 2pm to 6pm.

Closed on tuesday, thursday.
Address :
Musée du Donjon de la Toque
6 place de la Toque
03380 HURIEL
Phone number :
04 70 28 94 90
E-mail address :
mairie.huriel@wanadoo.fr
Website :
www.mairie-huriel.fr
GPS coordinates :
latitude : 46.37328
longitude : 2.47773