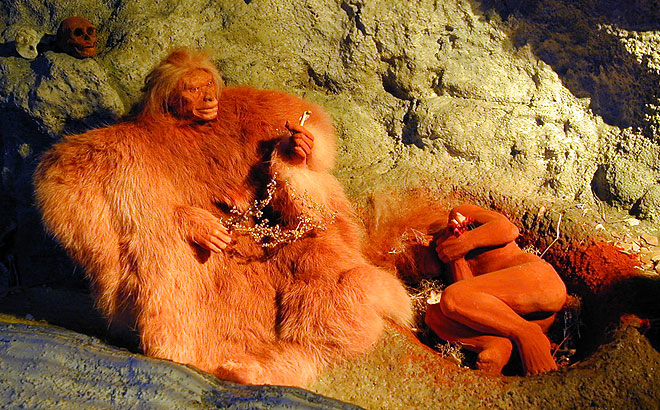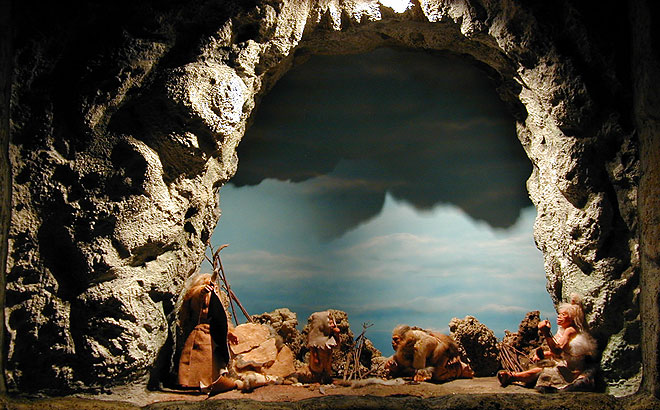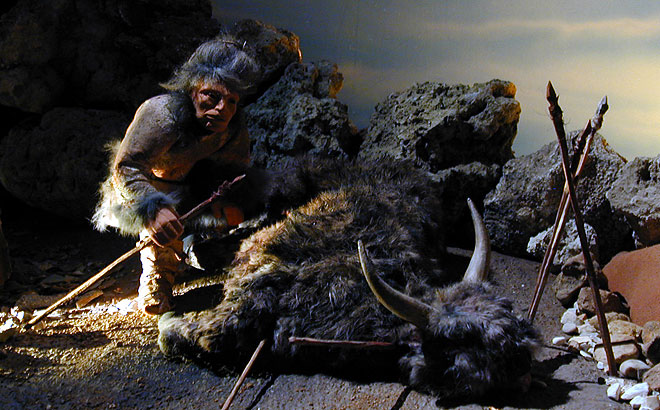 1. 2. 3. © L. Guyot CG 03
The discovery of the site of "la Grotte des Fées" in 1848 gave its name to a tool called "point or knife of Châtelperron", as well as to the prehistoric culture of "Châtelperronnian" which marks its entry into the Upper Palaeolithic. The Préhistorama site offers reconstructions to trace the daily life of the last Neanderthals, 33,000 years ago.
Useful information :
Days and times :
Open from April to December:
- From April to September, every day except Tuesday from 10 a.m. to 12 p.m. and from 2 p.m. to 6 p.m. and only from 2 p.m. to 6 p.m. on Sundays and public holidays (except May 1 and August 15).
- From October to December, Wednesday to Sunday from 2 p.m. to 5 p.m.
Address :
Préhistorama
La Gare
03220 CHATELPERRON
Phone number :
04 70 34 84 51
E-mail address :
prehistorama@interco-abl.fr
Website :
prehistoramachatelperrron.sitew.fr
GPS coordinates :
latitude : 46.40200
longitude : 3.63512