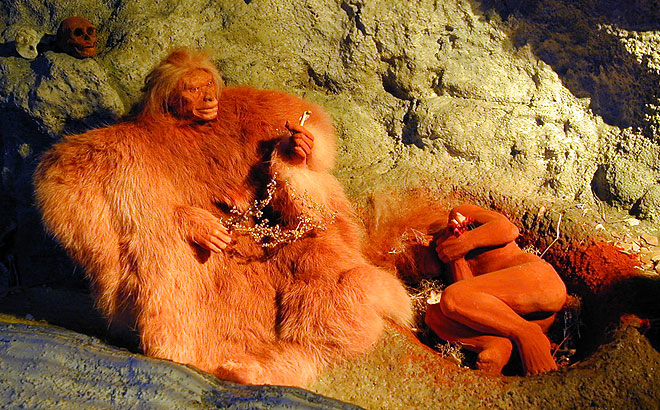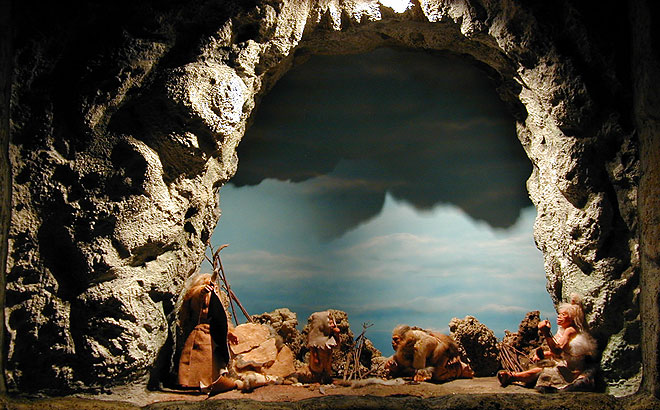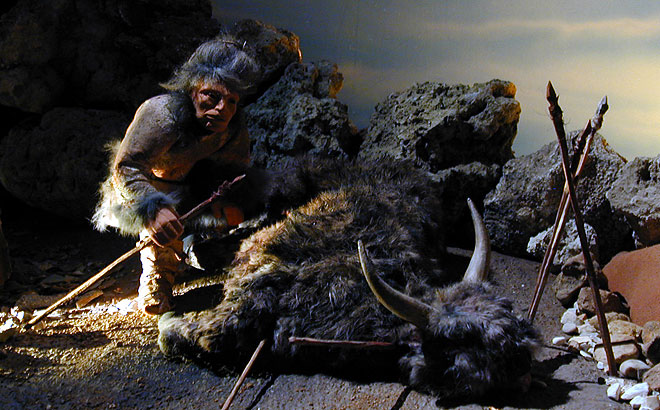 1. © L. Guyot CG 03 2. © L. Guyot CG 03 3. © L. Guyot CG 03
Following the discovery of the shelter in the Cave of Fairies in the 19th century and Neanderthals who lived there 33,000 years Châtelperron gave its name to the culture of Châtelperronian ; scénographiées of reconstructions retrace the lives of these men every day.
Hourly :
From February 1st to December 20th, from 2pm to 5pm,
from wednesday to sunday.
From April 1st to September 30th, from 10am to 12pm, from 2pm to 6pm,
closed on tuesday and morning of sundays and bank holidays.
Address :
Préhistorama
La Gare
03220 CHATELPERRON
Phone number :
04 70 34 84 51
E-mail address :
mairie.chatelperron@wanadoo.fr
Website :
www.03web.frprehistorama
GPS coordinates :
latitude : 46.40200
longitude : 3.63512