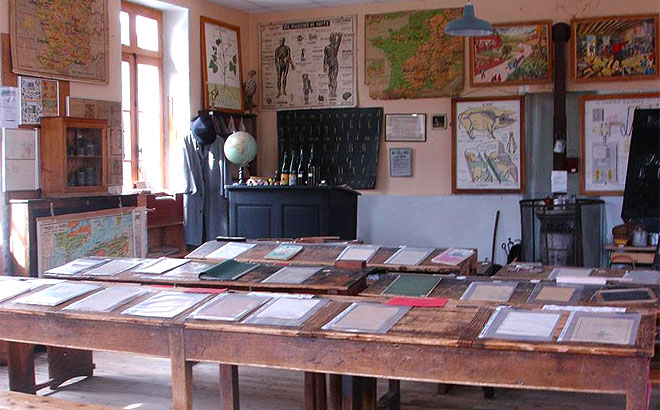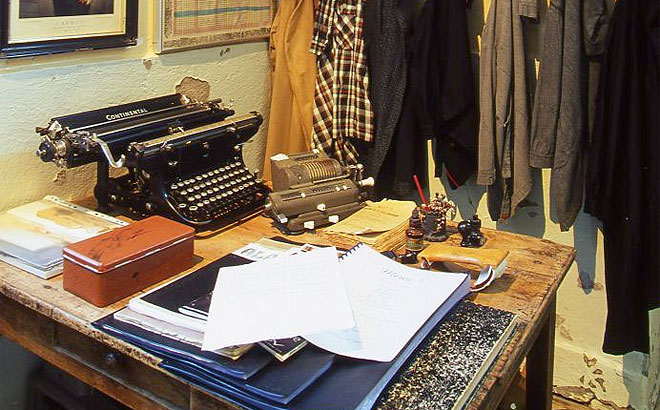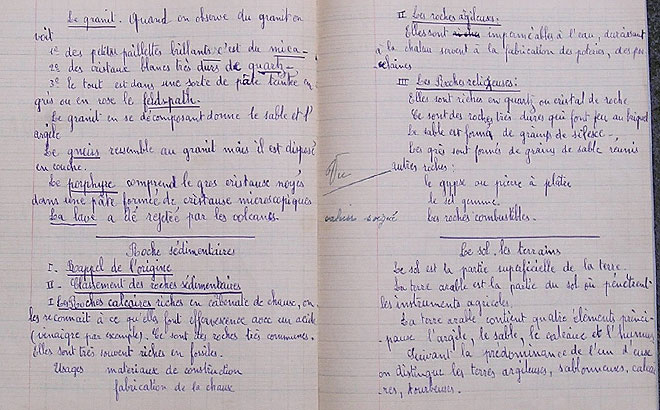 1. Classroom. 2. Detail. 3. School notebook.
Reenactment, in a school built in 1880, a class of old, with many documents and furniture since 1830. This is an opportunity to find the smell of purple ink , the blackboard easel , the round stove surrounded by a fence …
Hourly :
Open from May 1st to October 31st
From 2:30pm to 6:30pm.
By appointment outside these hours.
Address :
MUSÉE DE L'ÉCOLE
Le Bourg
03120 CHATELUS