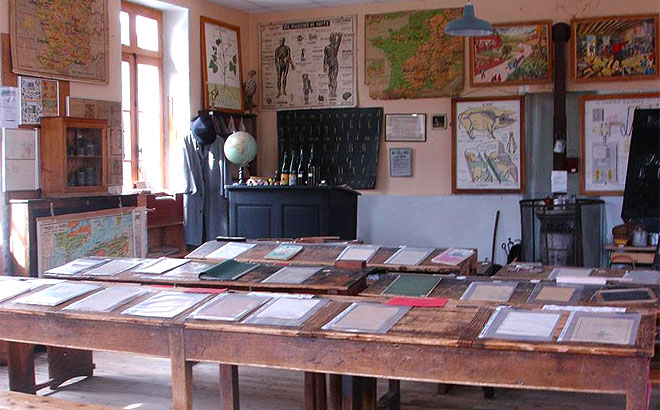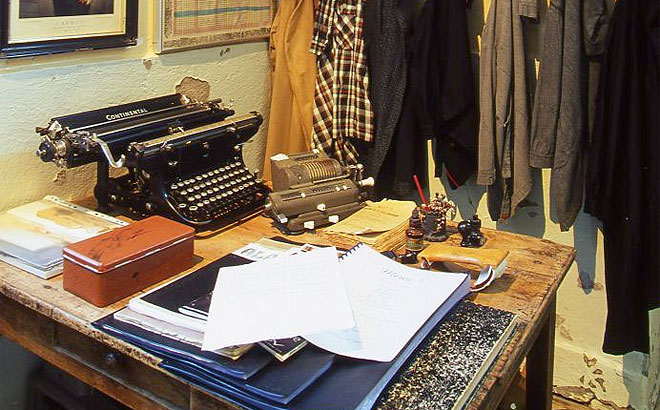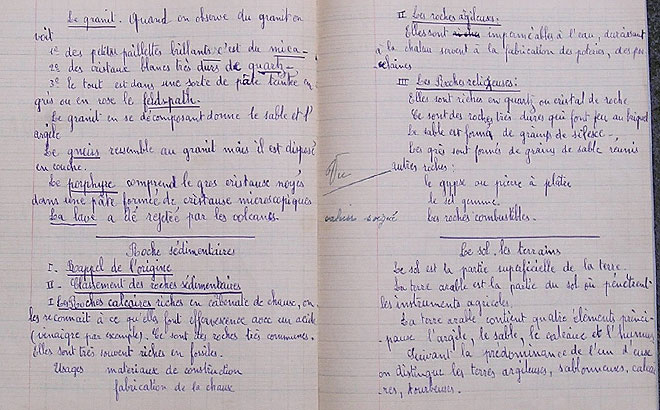 1. Classroom. 2. Detail. 3. School notebook.
It is a real immersion in a classroom installed in the old school dating from 1880 which is open to visitors! Here is an opportunity to rediscover the smell of purple ink, the blackboard on an easel, the round stove surrounded by a fence …
Useful information :
Days and times :
Open all year round, every day but only by reservation (if possible 48 hours in advance).
Address :
MUSÉE DE L'ÉCOLE
Le Bourg
03120 CHATELUS