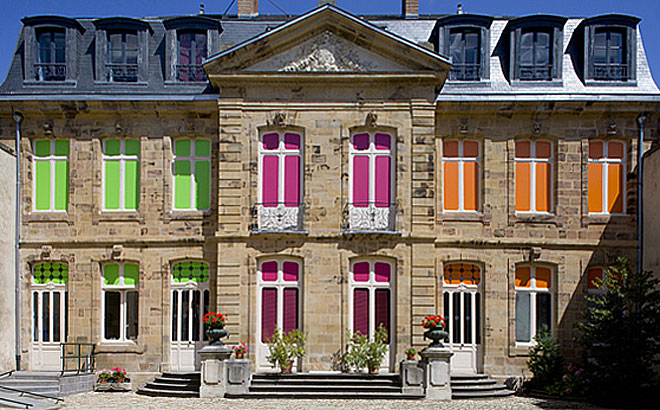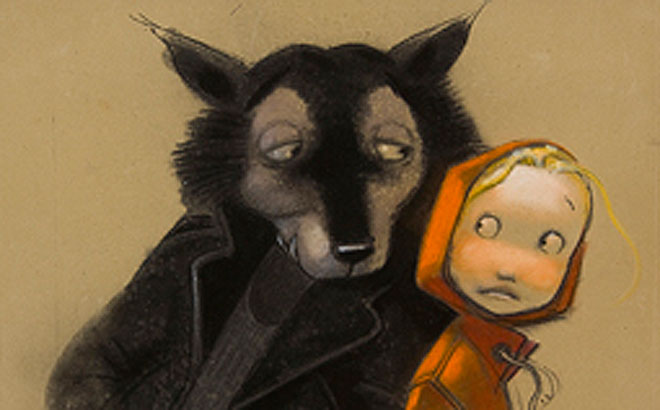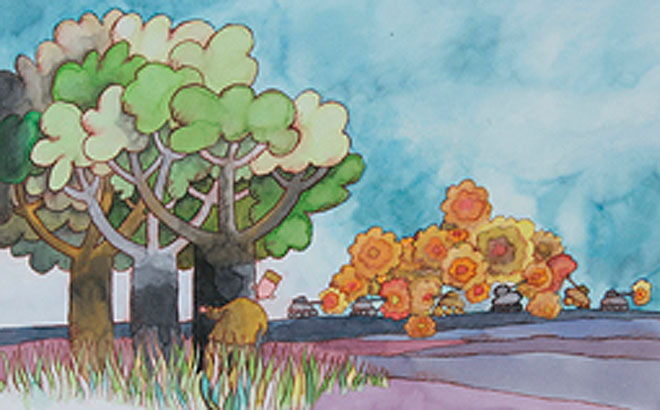 1. Mora town residence. © J.-P. Cordier CG 03. 2. Jean Claverie for Little Red Riding Hood , Albin Michel, 1994 al. CI. 3. Lionel Koechlin for a gardener memories The Colonel , 1973 , coll. CI .
The Departmental Museum presents contemporary aspect of book illustration youth of the 19th century to today.
The journey to discover the history of illustration, creative techniques and temporary exhibitions .
EXHIBITION
They … come out of their bubbles
They are muses, inspirers of the greatest artists, master of arms, star dancer, doctor, daughters, mothers, muses, performers, lovers, wives, museum curator, resistance fighter, heroines …
They are the heroines of this exhibition, to visit with "Elles".
from march 02, 2020 to march 02, 2020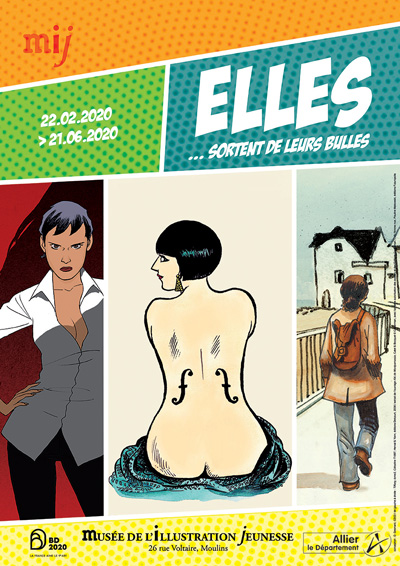 Hourly :
Daily, from 10am to 12pm and from 2pm to 6pm.
Closed on mondays, sunday and bank holidays mornings.
Closed on 1st, May 1st, December 25th.
Address :
Musée de l'Illustration Jeunesse - MIJ
26 rue Voltaire
03000 MOULINS
Phone number :
04 70 35 72 58
E-mail address :
mij@cg03.fr
Website :
www.mij.allier.fr
GPS coordinates :
latitude : 46.56696
longitude : 3.33369