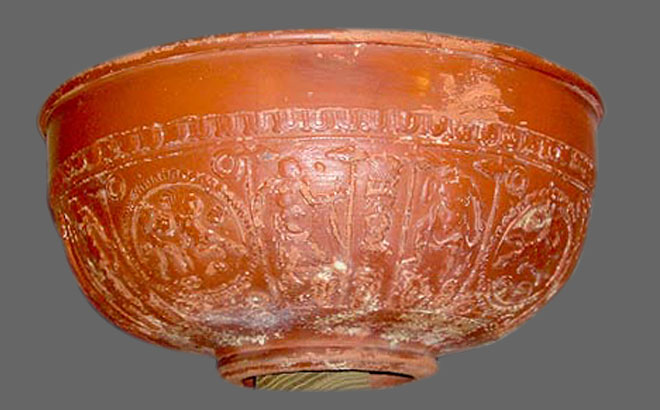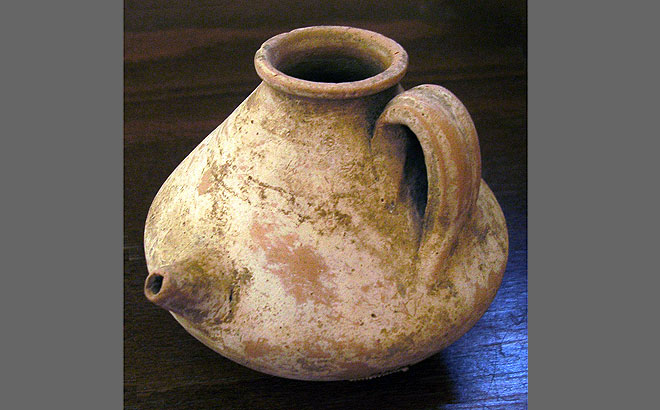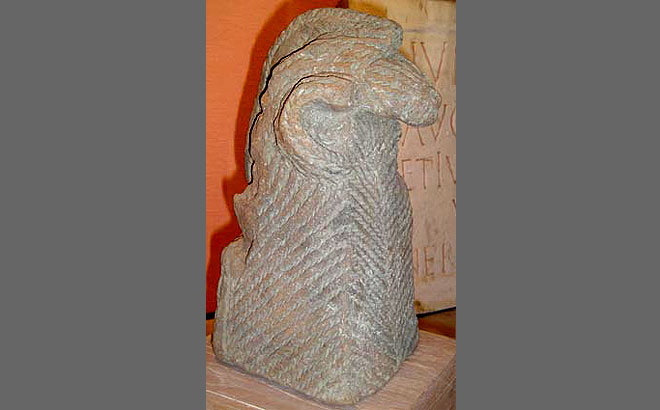 1. Sigillary cup. 2. Feeding-bottle. 3. Fire-dog.
This museum brings together Gallo-Roman remains found during excavations carried out in the town since the 19th century, as well as objects from the private collections of local scholars. Open since 1995, in a beautiful 15th century residence, the Museum invites you to discover Gallo-Roman civilization and the distant origins of urban life.
Useful information :
Days and times :
Open from March 29 to October 21:
- Open Wednesday to Saturday from 2:30 p.m. to 6 p.m.
- Closed on May 1, July 14 and August 15.
Address :
Musée gallo-romain
4 rue Monthyon
03310 NERIS-LES-BAINS