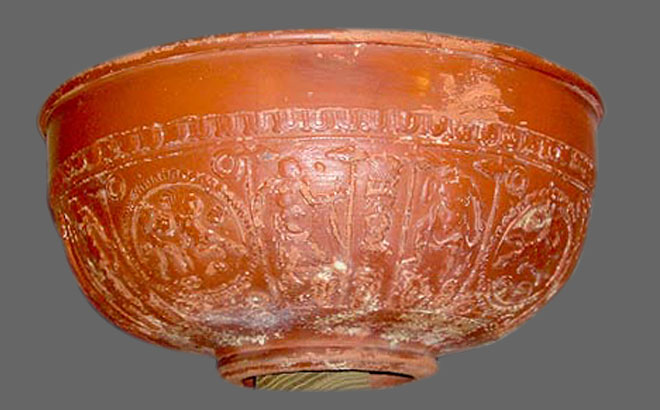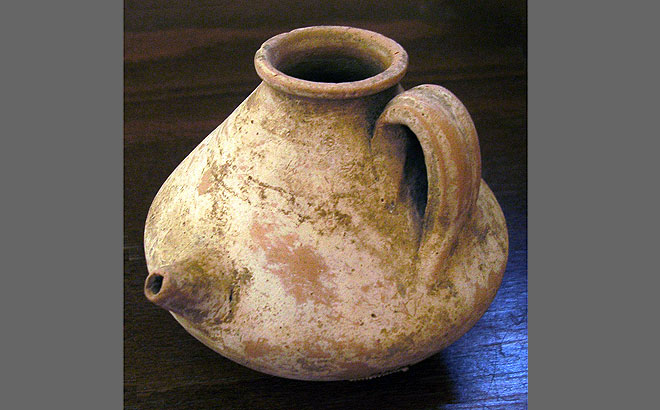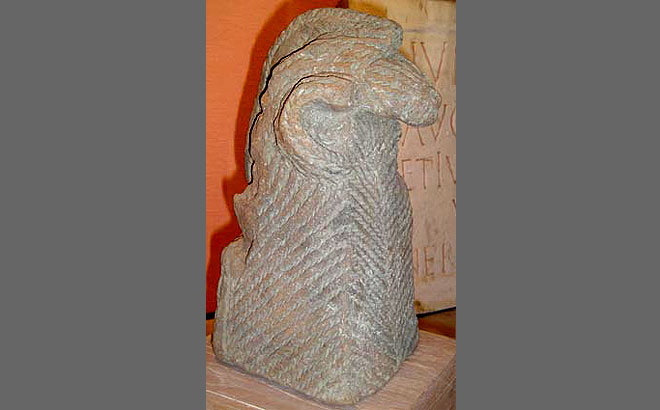 1. Sigillary cup. 2. Feeding-bottle. 3. Fire-dog.
The remains of Gallo-Roman public monuments and daily life in the town : sculptures, inscriptions, pottery and funerary objects.
EXHIBITION
Béa Baudot exhibition
Exhibition of paintings and drawings by Béa Baudot.
from july 07, 2021 to september 04, 2021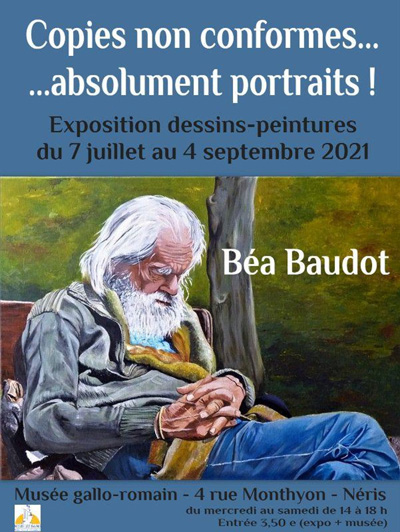 Hourly :
Open from April to October from Wednesday to Saturday from 2 p.m. to 6 p.m.
Address :
Musée gallo-romain
4 rue Monthyon
03310 NERIS-LES-BAINS