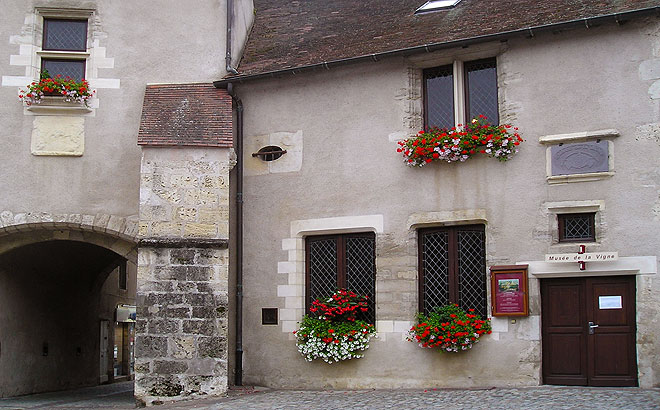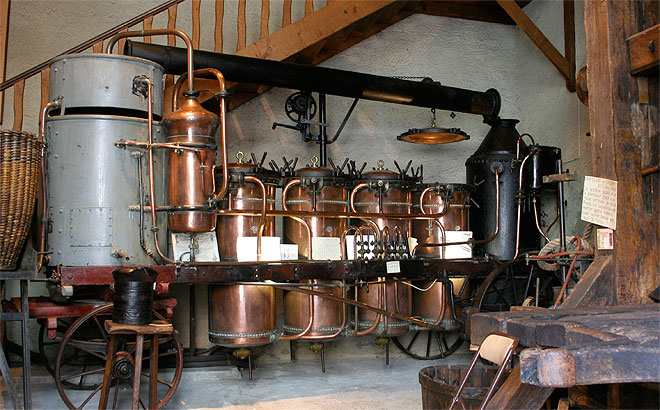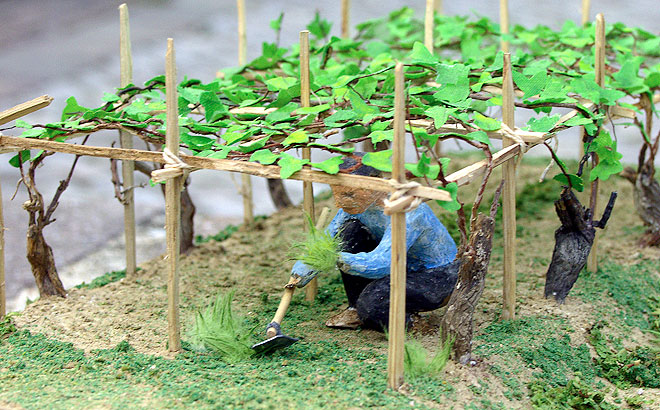 1. The Museum. 2. Alembic. 3. Model of paillat.
Housed in the bailiff's house, the museum offers varied and ancient collections. Enter the world of Saint-Pourçain wine, understand the life of the winegrower, his work and his mentalities over 11 rooms.
Useful information :
Days and times :
Open from June 03 to September 17
- In June and September, only on Saturday and Sunday from 2 p.m. to 5 p.m.
- In July and August, Tuesday to Sunday from 10 a.m. to 12.30 p.m. and from 2.30 p.m. to 6 p.m. (except Tuesday, only in the afternoon from 2.30 p.m. to 6 p.m.).
Address :
MUSEE DE LA VIGNE ET DU TERROIR
Cour des Bénédictins
03500 SAINT-POURÇAIN-SUR-SIOULE