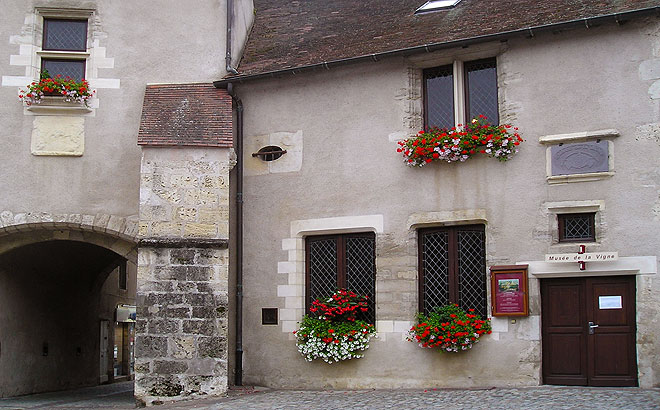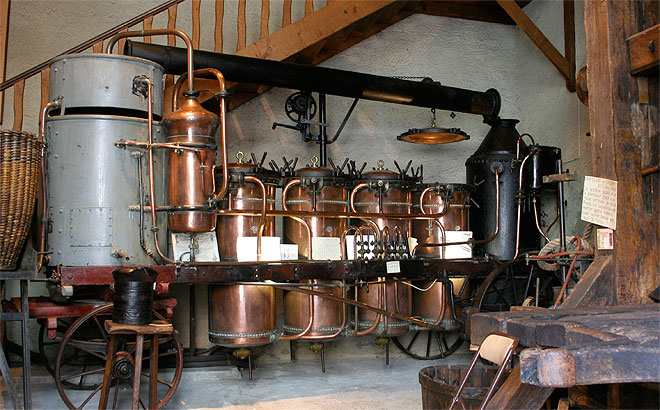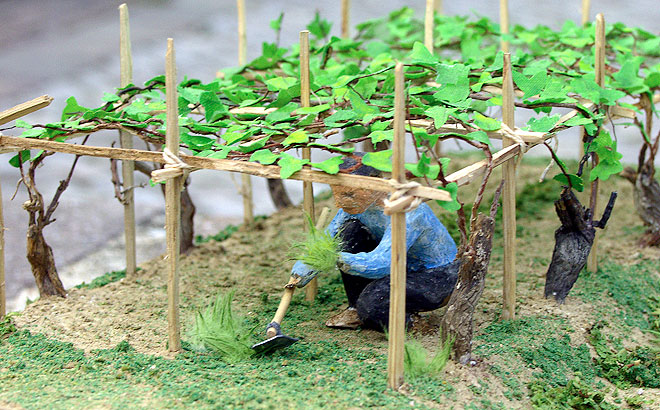 1. The Museum. 2. Alembic. 3. Model of paillat.
The museum is in apart of the former Benedictine monastery in the late 15th century. The collections help to enter the world of the wine of Saint-Pourçain , understand the life of the winemaker, his work, his mentality : planting tools, treatment and harvesting the vineyard , winemaking equipment ( presses, stills …) , local costumes . Models of the terroir and winemakers homes complete the package.
The visit can be complemented by that of Desti 3D , virtual reality center for the discovery of the Holy-Pourcinois country.
Hourly :
From June 1st to September 30th.
- june and september,
Saturday, Sunday, from 2pm to 5pm.
- July-August,
tuesday from 2:30 pm to 5h pm, from wednesday to sunday from 10 am to 12:30 and from 2:30 pm to 6pm.
All year round by reservation for groups.
Address :
MUSEE DE LA VIGNE ET DU TERROIR
Cour des Bénédictins
03500 SAINT-POURÇAIN-SUR-SIOULE
Phone number :
04 70 45 32 73
E-mail address :
audreyg@payssaintpourcinois.com
Website :
www.museedelavigne.fr
GPS coordinates :
latitude : 46.30720
longitude : 3.28899