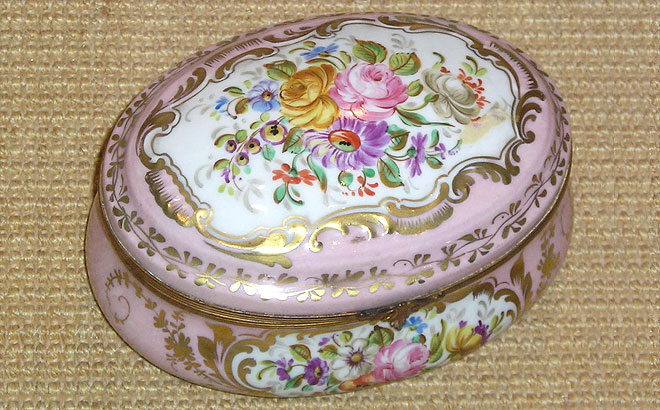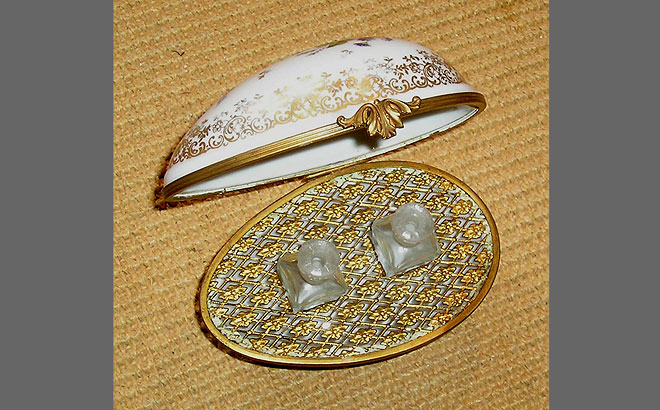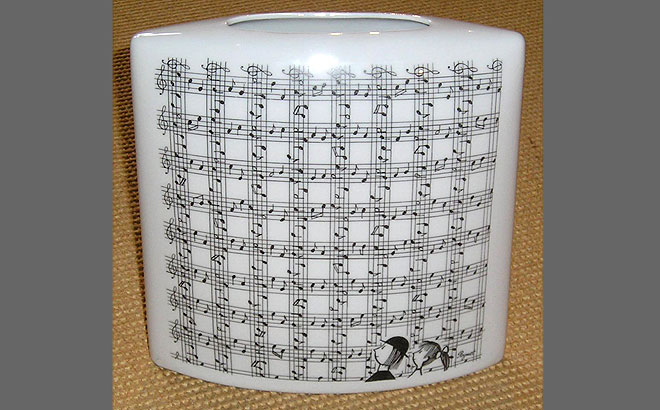 1. Sweetmeat box. 2. Egg. 3. Peynet Vase.
The Museum introduces you to the history of the Couleuvres porcelain factory, crated in 1789 (moulds, models, collector's items).
Hourly :
From May to September, from 3 pm to 6pm.
- July-August, from tuesday to sunday.
- May, June, September, weekends, bank holidays.
Address :
Musée de la Porcelaine
Le Bourg
03320 COULEUVRE
Phone number :
04 70 66 19 77
E-mail address :
mairie-couleuvre@wanadoo.fr
Website :
couleuvre-troncais.fr
GPS coordinates :
latitude : 46.67107
longitude : 2.90625