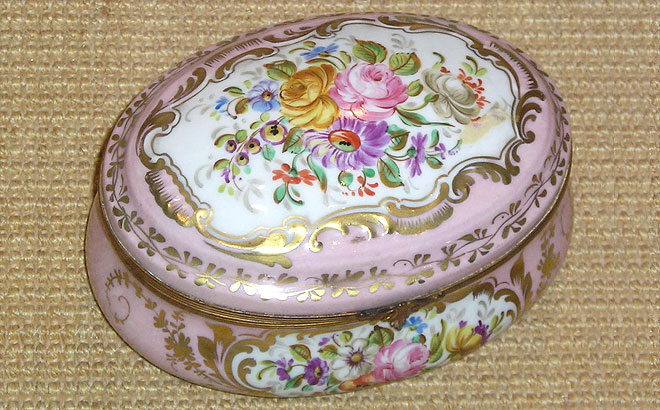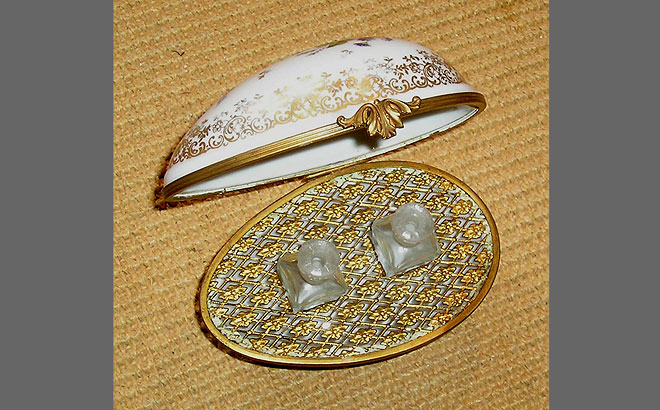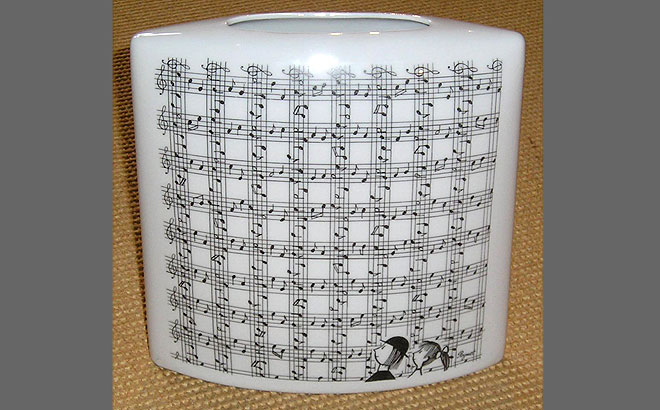 1. Sweetmeat box. 2. Egg. 3. Peynet Vase.
The museum retraces the history of the Couleuvre art porcelain factory, founded in 1789 with 200,000 molds and more than 6,000 original models!
Molds, models, pieces of old porcelain are exhibited there. On the first floor various exhibitions are visible.
Useful information :
Days and times :
Open from July 1 to August 31:
- Open every day (except Monday) from 3 p.m. to 6 p.m.
- Possibility of off-season visits, only for groups, by reservation
Address :
1 rue Jules Ferry
03320 COULEUVRE
Phone number :
04 70 66 19 77
04 70 66 10 45 (mairie)
E-mail address :
mairie.couleuvre@gmail.com
Website :
couleuvre-troncais.fr
GPS coordinates :
latitude : 46.67107
longitude : 2.90625