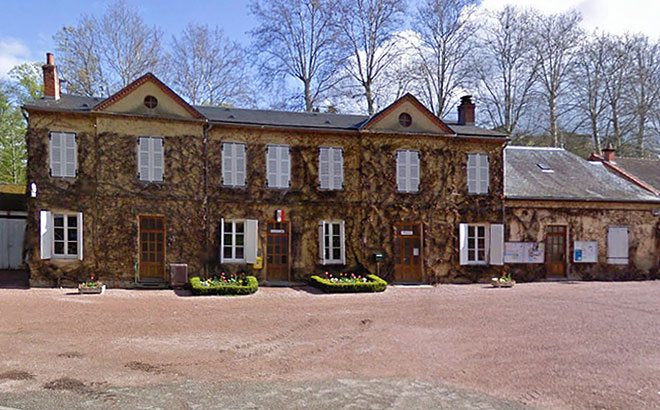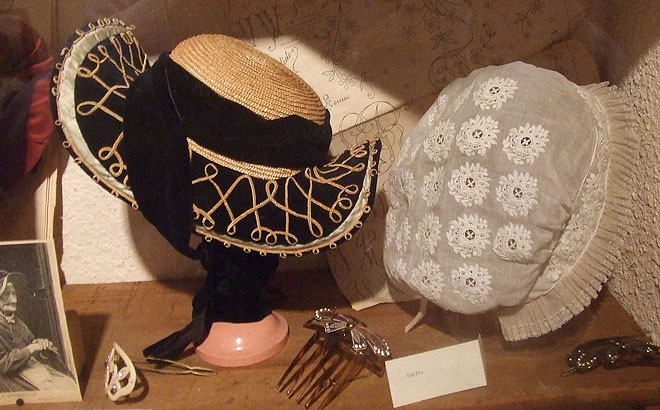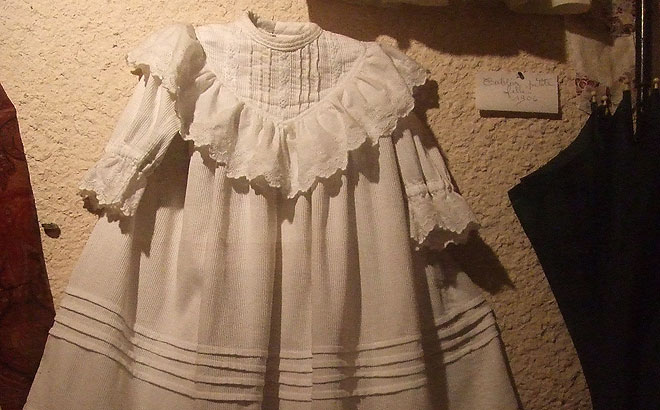 1. The Museum. 2. Woman hat and cap. 3. Dress children 1906.
This museum presents a magnificent collection of tools and objects specific to trades and local and rural life in the past. This local history museum also brings together many masterpieces allowing you to learn more about the local geology and the history of the famous limestone rocks called stromatolites.
Useful information :
Days and times :
Open from June 14 to October 31:
- Open every Sunday and public holidays from 3 p.m. to 6.30 p.m.
- Possibility of off-season visits only by appointment.
Address :
Mairie
Le bourg
03150 MONTAIGU-LE-BLIN