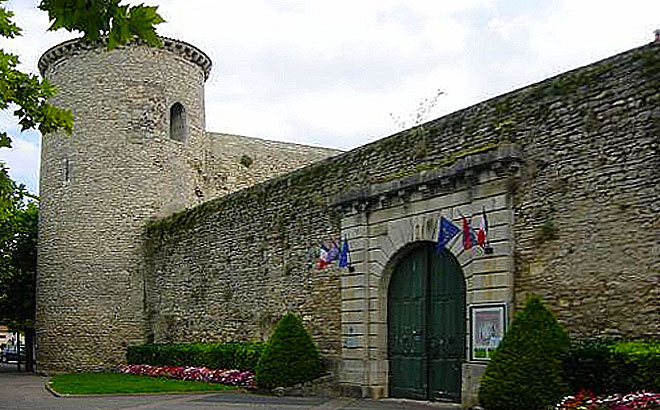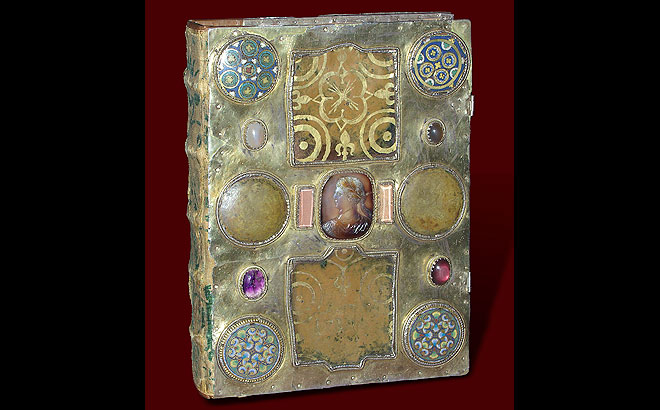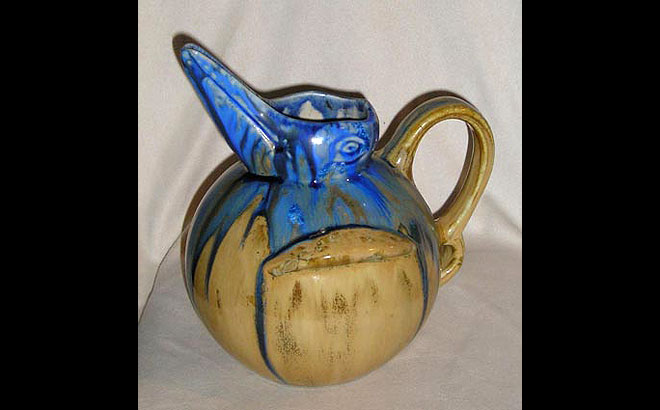 1. The Museum. 2. Carolingian evangelistary. 3. Sandstone by Metenier, pingouin of beginning of 20th century.
A former fortified castle transformed into a prison and then a museum, this exceptional building tells us about the history of Gannat, its heritage and its history from prehistory to the Second World War. Skeleton of the 23 million year old fossil rhinoceros, God with a Gallo-Roman mallet, 9th century gospel book, there are many pieces that retrace the history of the town of Gannat.
EXHIBITION
The [walls] walls of Gannat
Photographs of the city of Gannat, from yesterday to today.
from april 09, 2022 to october 30, 2022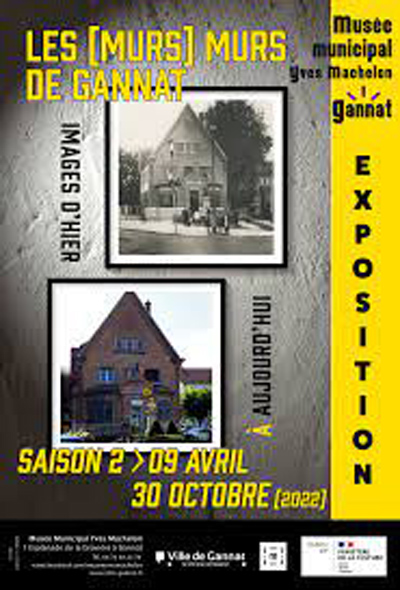 Useful information :
Days and times :
Open from April to October:
- In April, June, September and October, Friday, Saturday and Sunday from 2 p.m. to 6 p.m.
- In July and August, every day except Monday from 2 p.m. to 6 p.m.
Address :
Musée Yves Machelon
1 esplanade Pierre Roch Jurien de La Gravière
03800 GANNAT
Phone number :
04 70 90 23 78
E-mail address :
musee@ville-gannat.fr
Website :
www.ville-gannat.fr-Musee-.html
GPS coordinates :
latitude : 46.10220
longitude : 3.19640