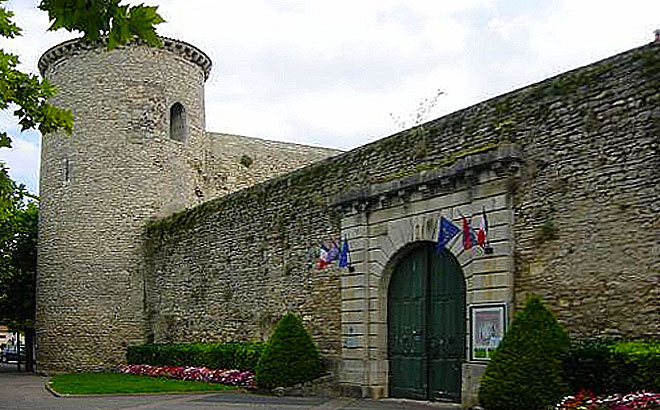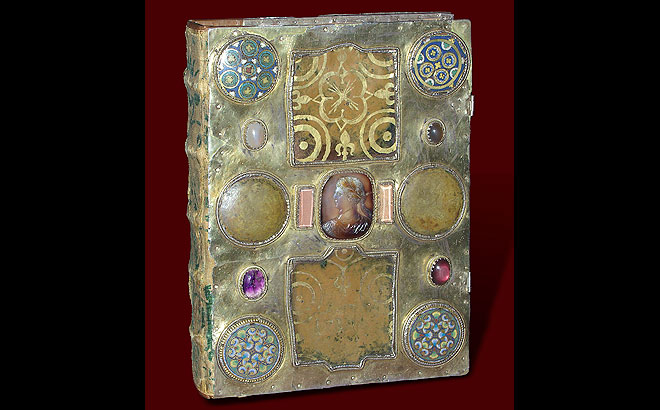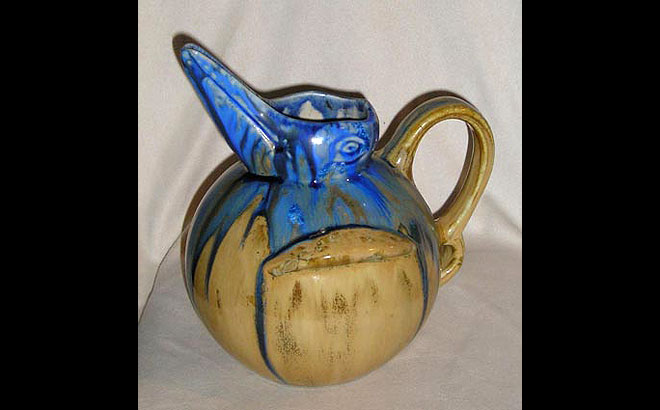 1. The Museum. 2. Carolingian evangelistary. 3. Sandstone by Metenier, pingouin of beginning of 20th century.
The history of the Gannat country from the geological period to the Second World War.
Fossiles of rhinos. Carolingian evangelistary.
Hourly :
From April 11th to October 31 st,
from 2pm to 6pm,
closed on monday.
July-August,
from 10:30am to 12pm and from 2pm to 7pm,
closed on sunday morning.
Address :
Musée Yves Machelon
Place Rantian
03800 GANNAT