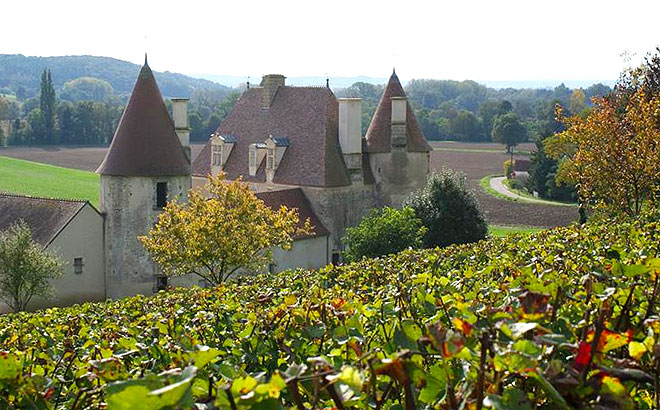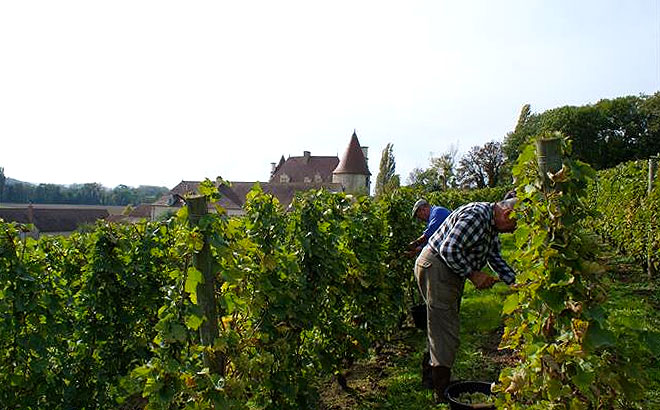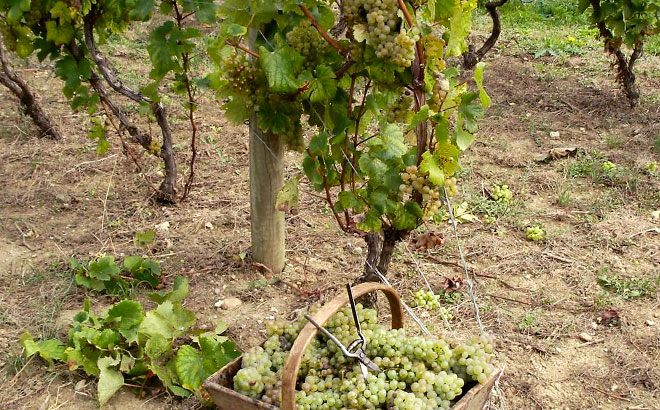 1. 2. 3. Different views of the Conservatoire des Anciens Cépages.
Located on the hillside adjoining the Château de Chareil, the Conservatory allows you to discover the old grape varieties used in the past in the composition of the wines of Saint-Pourçain. It aims to reveal the know-how and techniques related to the cycles of vine cultivation from ancient grape varieties.
Useful information :
Days and times :
Free access all year round.
Possibility of visits and tastings for groups, by reservation only, at the Pays Saint-Pourcinois Tourist Office.
Address :
Bellevue – A proximité du Château
03140 CHAREIL-CINTRAT