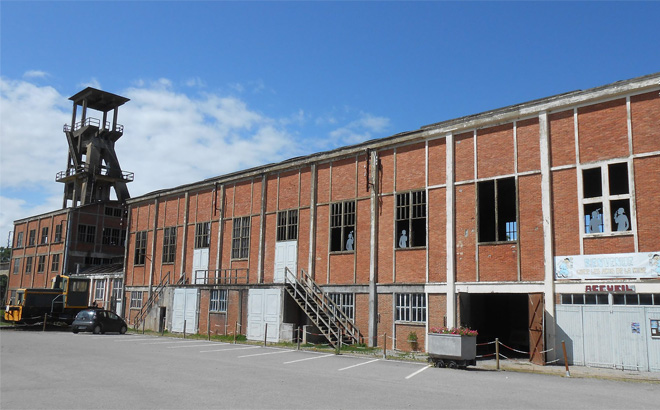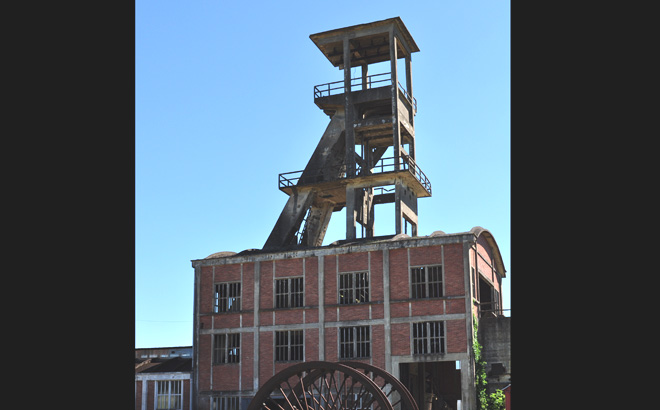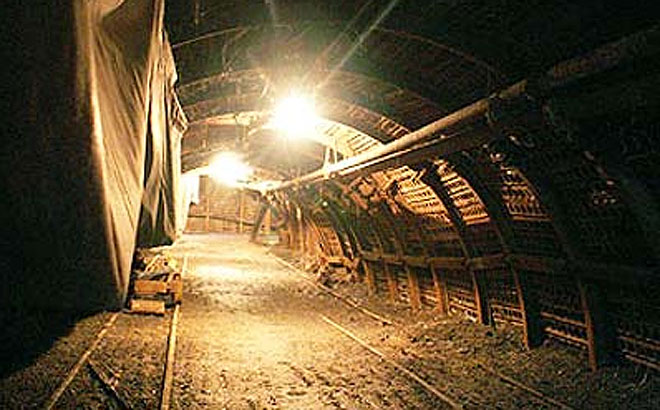 1. The Mine Museum. 2. The headframe. 3. The mine.
The headframe and the mining building known as the "central shaft", both built by Eugène Freyssinet, together with the site that surrounds them constitute the Mining Museum. Railway circuits in operation allow visitors to have an original first approach to the site. The museum also has a fabulous collection of mining equipment, both pneumatic and railway; a reconstituted mine of a modest but useful nature then makes it possible to complete the outdoor route. Finally, the exhibition of small tools and didactic material in the hot room completes the visit. Route punctuated by explanatory panels on the history of the Noyant mine, coal and the men who practiced it.
In addition to the guided tour: visit of the reconstructed galleries.
Useful information :
Days and times :
Open from May to September from 1:30 p.m. to 6 p.m.:
- In May, June and September, only on Sundays and public holidays.
- In July and August, every day.
- Guided tours at 2 p.m. and 4 p.m.
Address :
MUSÉE DE LA MINE
31 rue de la Mine
03210 NOYANT D'ALLIER