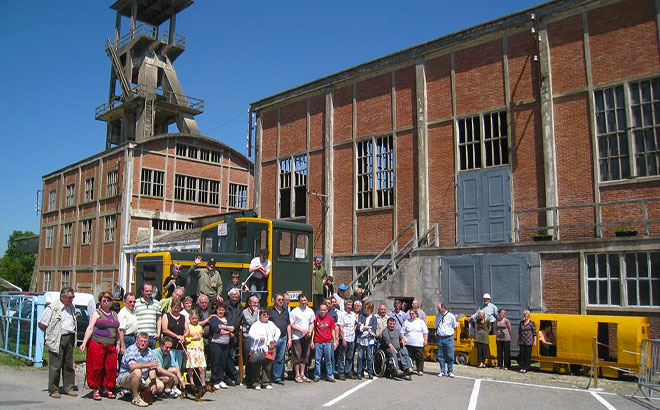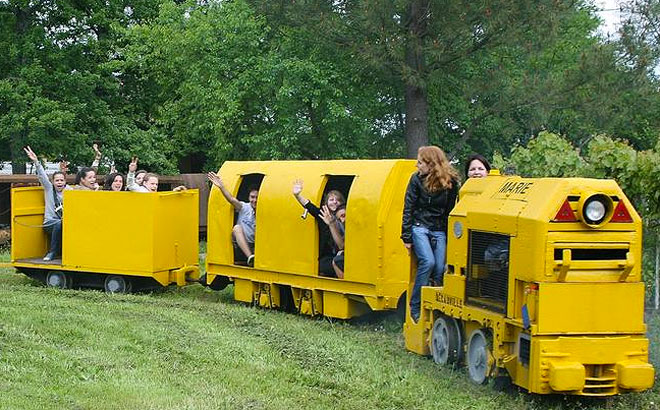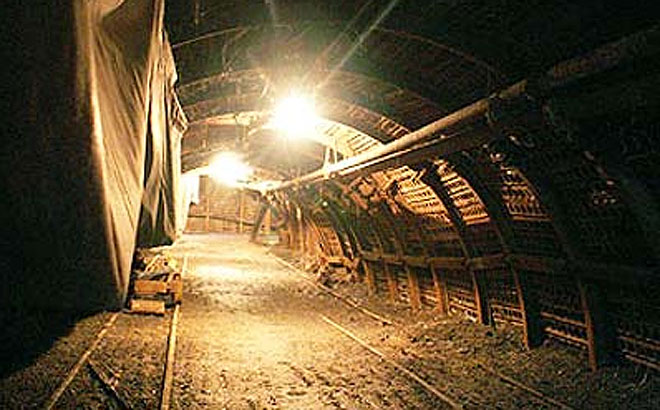 1. The Museum Friends of Mine. 2. The train. 3. The mine.
The headframe and the mining building called "moon pool , both of Eugene Freyssinet construction, are with the site surrounding the Mining Museum. Railway operating circuits allow visitors to have a first approach to the original site. The museum also has a fabulous collection of mining equipment, both air and rail; a reconstructed mine modest but useful full air runs. Finally the exposure of small tools and teaching materials in the hot chamber completes the visit.
Hourly :
Open from May 1st to September 30th, from 2pm to 6pm, sunday.
In July-August from tuesday to sunday.
Address :
MUSÉE DES AMIS DE LA MINE
31 rue de la Mine
03210 NOYANT D'ALLIER
Phone number :
04 70 47 31 51
E-mail address :
centre-animation-minier@orange.fr
Website :
www.mine-noyant.fr
GPS coordinates :
latitude : 46.48233
longitude : 3.12934