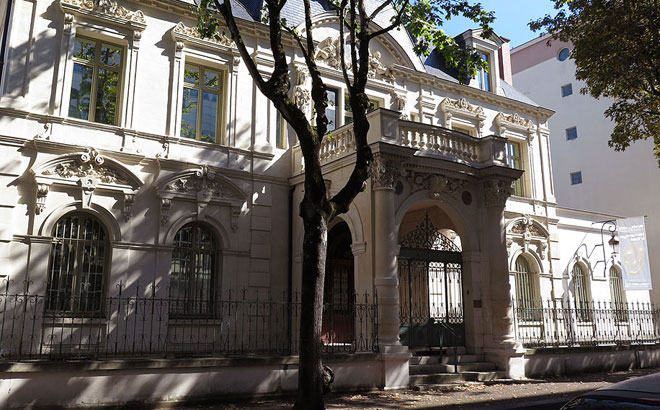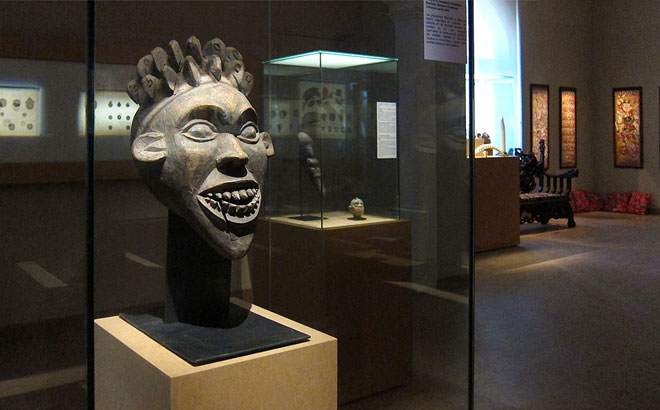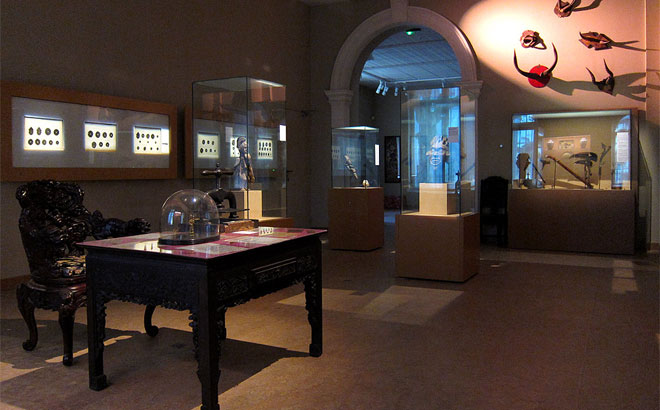 1. The museum 2. View of the exhibition "Objects of curiosity" 3. View of the exhibition "tribal Himalaya"
The museum is set in a former 19th-century water-cure establishment. It presents collections of traditional and contemporary African and Asian civilizations.
EXHIBITION
Double happiness
Through the story of a marriage in the midst of the Han or Manchu elite, Double Happiness recounts the place of women in China, from the 18th century to the present day.
from july 04, 2020 to october 31, 2020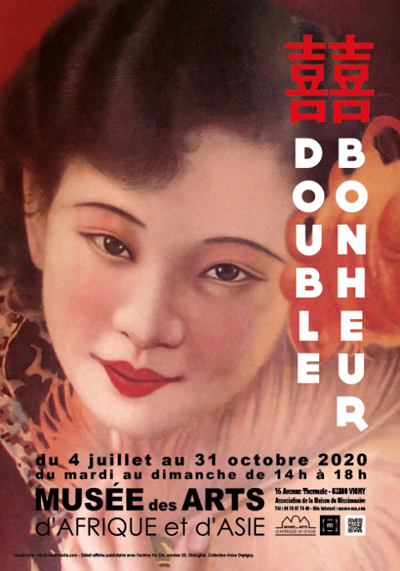 EXHIBITION
Japan. Animated objects
In the floating world, a Japanese expression for life on earth, ephemeral and illusory, anything can come to life and be transformed. Cats jump out of a drawing to save a child, a neglected umbrella comes to life and torments its owner, a bunraku theater puppet or a pixelated avatar for a moment embody absent love.
Conveyed by the objects, the visitor discovers the conception of the living in Japan and hence his vision of the world. Indeed, Japan attaches particular importance to the notion of metamorphosis. The human is in perpetual motion, he appears and disappears, which is what makes him touching. The instant taken on the spot, as in the drawings of manga, the interest in the seasons as illustrated by the richly decorated kimonos, the passing of time are essential themes.
from august 04, 2020 to october 31, 2020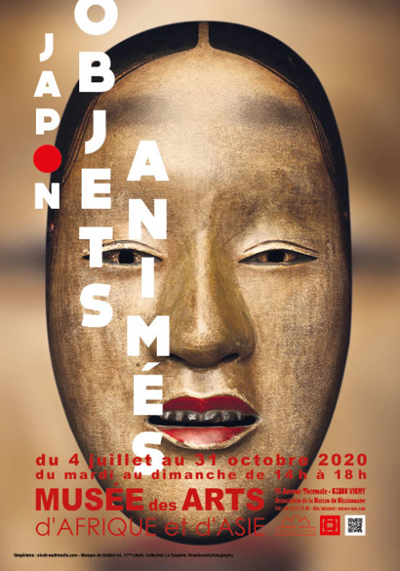 Hourly :
From Tuesday to Sunday from 2pm to 6pm.
Address :
Musée des Arts d'Afrique et d'Asie
16 avenue Thermale
03200 VICHY
Phone number :
04 70 97 76 40
E-mail address :
musee-aaa@wanadoo.fr
Website :
musee-aaa.com
GPS coordinates :
latitude : 46.12812
longitude : 3.42003