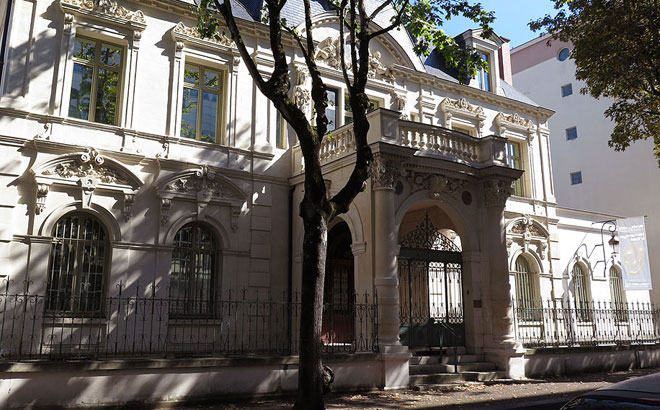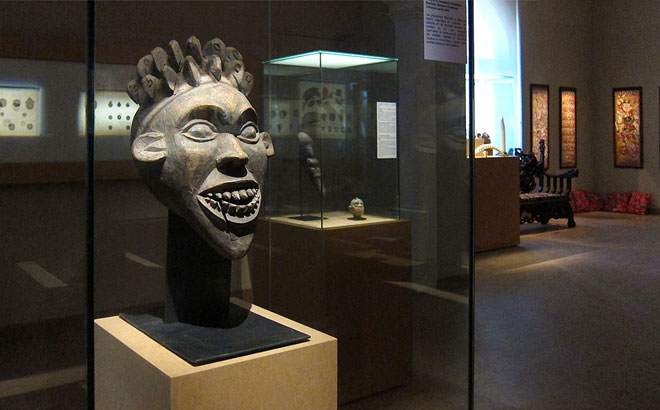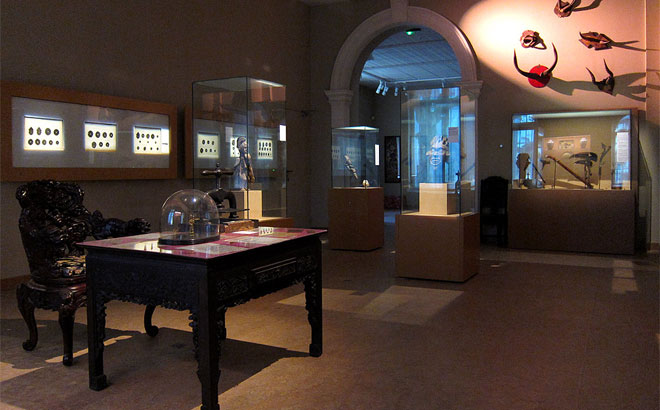 1. The museum 2. View of the exhibition "Objects of curiosity" 3. View of the exhibition "tribal Himalaya"
The museum is set in a former 19th-century water-cure establishment. It presents collections of traditional and contemporary African and Asian civilizations.
EXHIBITION
The factory animals
Man and Animal maintain deep ties, their worlds intermingle. The animal is the daily companion, divine horse, or fabulous creature outcome of the imagination of the artist …
The factory animals pose this question: what is an animal? The answer depends on the culture to which we belong.
All companies are building a symbolic universe around the animal, to explain the world, its origins and locate the place of man in nature.
Unlike animals, we are beings of language. The exhibition is therefore based on stories, myths and legends particular illustrated by Western works, Africa, Asia and Oceania. Objects, sculptures, paintings, props, costumes, belong to the museum collections, come from acquisitions or loans.
For each topic, the reference point is the Western tradition, known to visitors. One of the museum's concern is to show as universal questions in every society, there are multiple answers.
from april 29, 2017 to october 31, 2017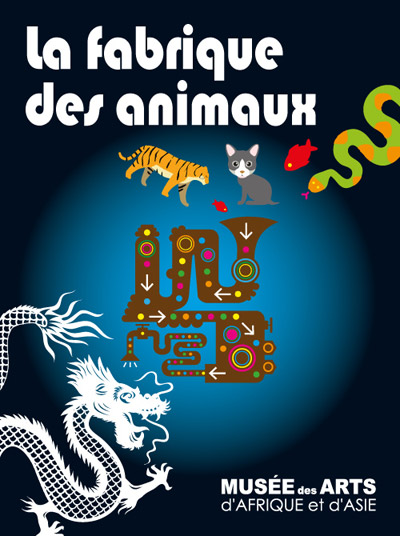 Hourly :
From Tuesday to Sunday from 2pm to 6pm.
Address :
Musée des Arts d'Afrique et d'Asie
16 avenue Thermale
03200 VICHY
Phone number :
04 70 97 76 40
E-mail address :
musee-aaa@wanadoo.fr
Website :
musee-aaa.com
GPS coordinates :
latitude : 46.12812
longitude : 3.42003