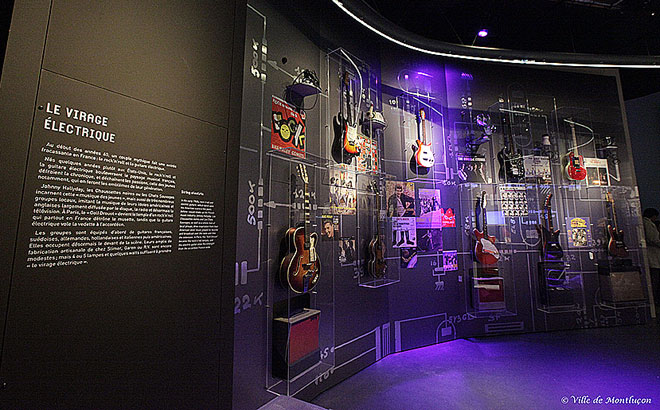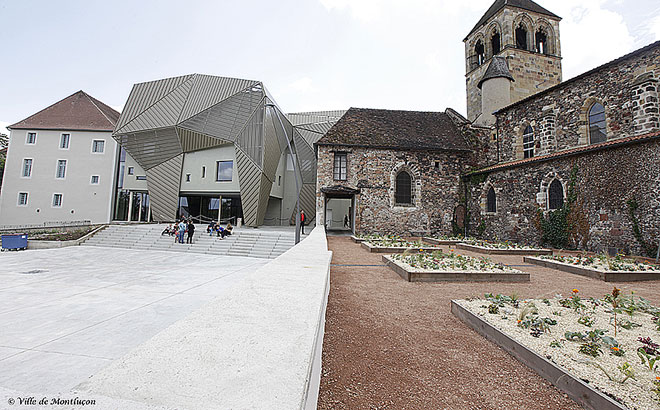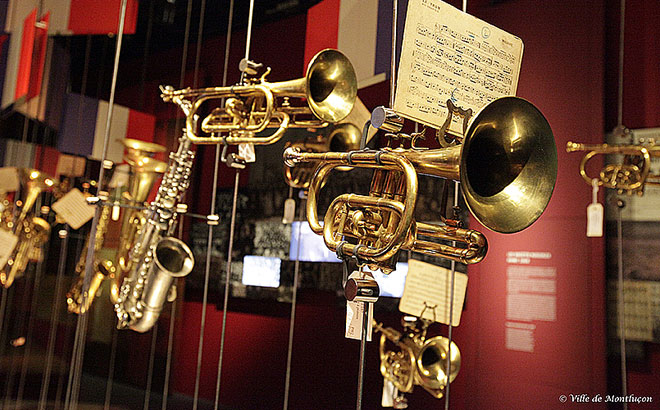 1. Room guitars. 2. Museum of Popular Music -MuPop 3. Room fanfare.
Located in the heart of the medieval city of Montluçon, the MuPop, located in a building with innovative architecture combining renovated private mansions and contemporary constructions, offers a spectacular scenography and interactive installations to pay homage to the popular music of yesterday and today. today.
Instruments and objects related to popular music in France from 1750 to the present day, from bagpipes to electric guitars, including brass bands, balls, jazz…; musical repertoires, link between music and society (mode of learning, transmission, relationship to the body, to dance, digital music). The visit is done with a mobile listening system.
Useful information :
Days and times :
Open from February 1 to December 31:
- From February to April then from September to December, Tuesday to Saturday from 10 am to 5 pm.
- From May to August, Tuesday to Sunday from 10 a.m. to 6 p.m.
Address :
3 rue Notre-Dame
03100 MONTLUÇON
Phone number :
04 70 02 19 62
E-mail address :
contact@mupop.fr
Website :
www.mupop.fr
GPS coordinates :
latitude : 46.34154
longitude : 2.60199