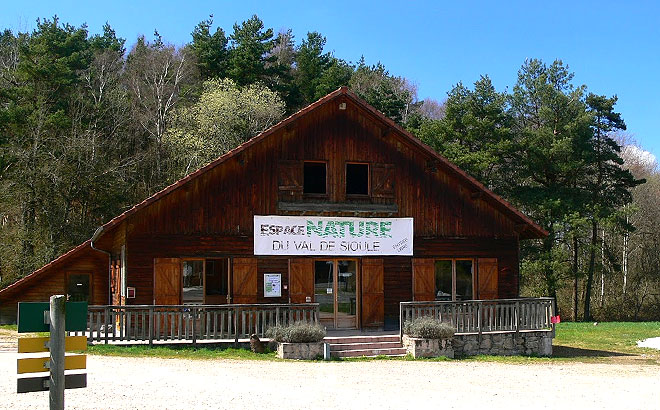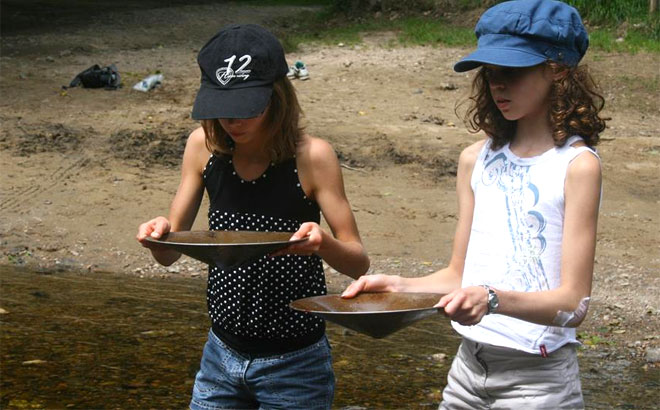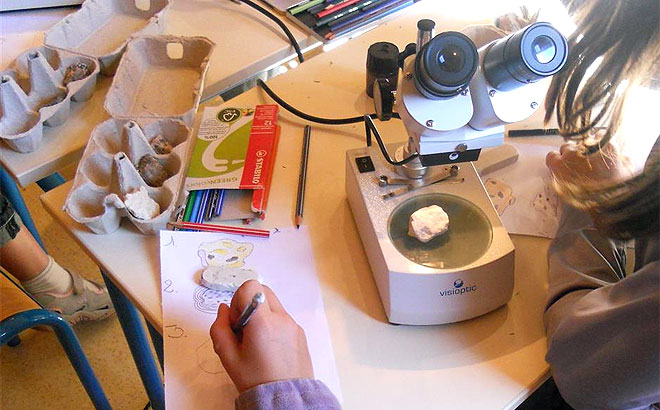 1. E.N.V.S. 2. Animation. 3. Animation.
The area of the valley of Sioule, close to the forest of Colettes allows everyone to discover , understand and appreciate the natural wealth of the valley of Sioule (fauna , flora, geology and mineralogy). An audio -visual show revives the epic of a mining area in the basement of incredible diversity. Animations (geo hikes, nature walks , workshops, excavations and bâtées) are also available.
Hourly :
- From April 11th to 26th, from October 17th to November 1st, closed on tuesday.
- May, June, September, from 2pm to 6pm, weekends and bank holidays.
- July-August, from 2pm to 6pm, daily.
Address :
ESPACE NATURE DU VAL DE SIOULE
Carrefour de la Bosse
03330 ECHASSIERES
Phone number :
04 70 90 44 99
E-mail address :
espacenatureduvaldesioule@gmail.com
Website :
espacenatureduvaldesioule.blogspot.fr
GPS coordinates :
latitude : 46.17531
longitude : 2.96467