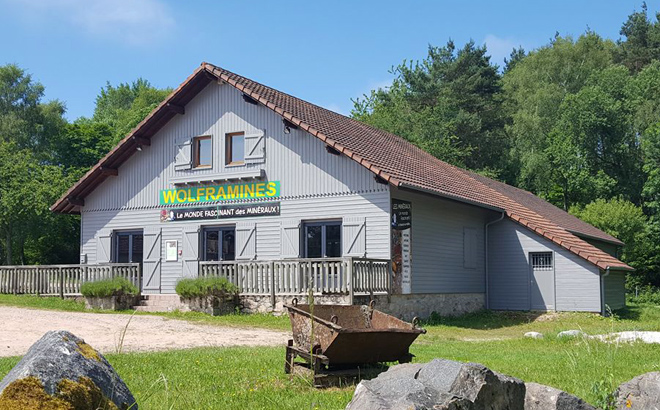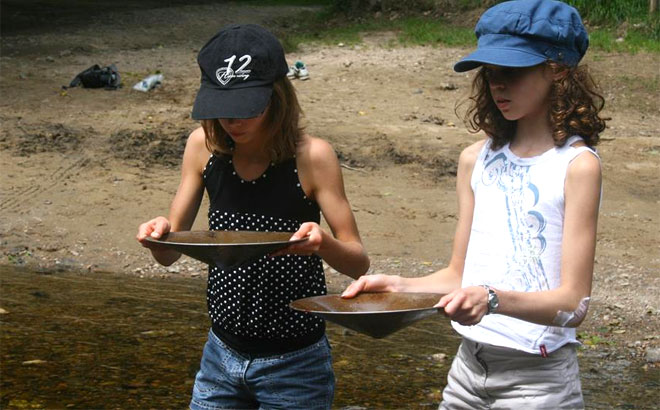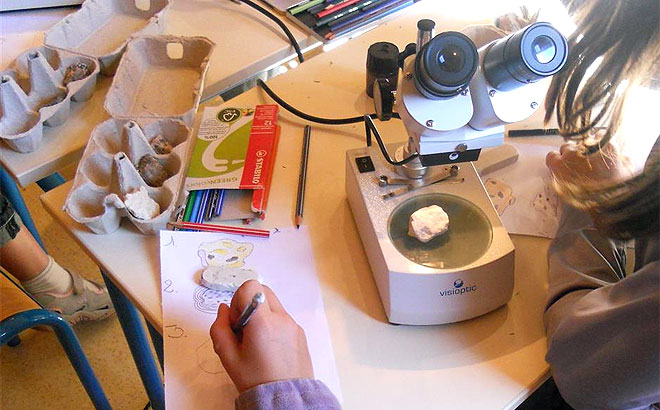 1. Wolframines Museum / House of Minerals 2. Animation. 3. Animation.
THE HUMP OF MINERAUX AT ECHASSIERES!
At Wolframines, discover the mineral universe through a fun, concrete and educational approach and get to know a sector with a unique basement!
The Echassières basement constitutes a veritable mineral "safe". Nearly 80 different mineralizations have been identified there, making this site one of the very first French deposits. If kaolin and cassiterite (tin ore), still exploited, wolfram (tungsten ore) whose exploitation ceased in 1962, are the best known, others also make the fame of Echassières in the world of Sciences of Earth.
At the museum, audiovisual show, exhibition rooms, discovery workshops for young and old, excavations, puzzle game, allow active discovery of the mineral kingdom.
Hourly :
Open from Easter to All Saints' Day
- April / May / June: every day (except Tuesday): 2 p.m. / 6 p.m.
- July / August: every day (except Tuesday): 10 a.m. / 6 p.m.
- September / October: every day (except Tuesday): 2 p.m. / 6 p.m.
Address :
34, route du kaolin.
Carrefour de la Bosse.
03330 ECHASSIERES
Phone number :
04 70 90 44 99
E-mail address :
wolframines@ccspsl.fr
Website :
musee-wolframines.fr
GPS coordinates :
latitude : 46.17531
longitude : 2.96467