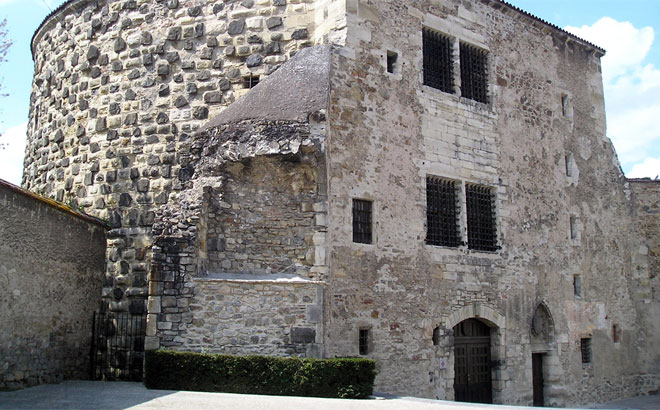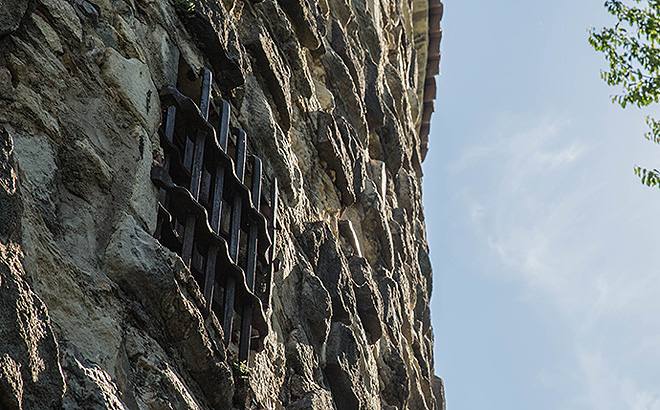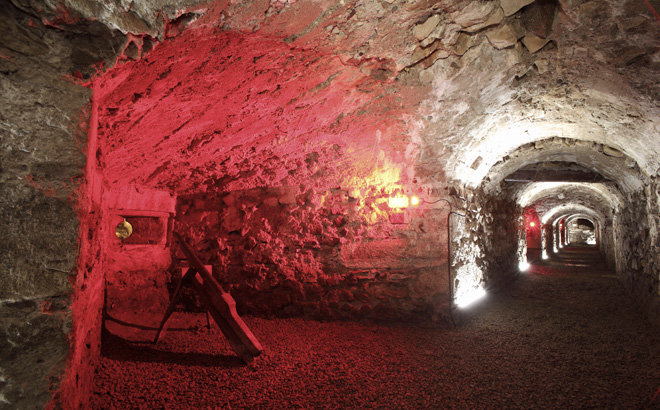 1. Museum of the Prisoner Tower, courtyard side - © Ville de Cusset 2. Museum of the Prisoner Tower, covered way - © Ville de Cusset 3. Underground, Porte Saint-Antoine - © Frédéric LIEVRE
Guardian of the history of Cusset, the Tour Prisonnière museum offers, through the diversity of its collections, to discover the history and urban development of the City. This Site museum offers a special framework for visiting since it is deployed within the very last artillery tower from the fortifications built in the 15th century, on the order of Louis XI. To complete this immersion in the Middle Ages, the museum offers guided tours of the famous underground passages, other witnesses to the splendor of the 15th century which marked Cusset's history forever.
Guided underground tours departing from the museum every hour according to opening hours (duration: 1 hour).
Hourly :
The museum and the undergrounds are open from May 1 to September 30:
In May and June: every weekend, bridges and public holidays from 10 a.m. to 12 p.m. and from 2 p.m. to 7 p.m.
In July and August: every day from 2 p.m. to 7 p.m.
In September: every weekend from 2 p.m. to 6 p.m.
Possibility of off-season visits only by reservation with the Heritage Department of the City of Cusset for groups (minimum 15 people).
Address :
Musée de la Tour Prisonnière
Rue des Fossés de la Tour Prisonnière
03300 CUSSET