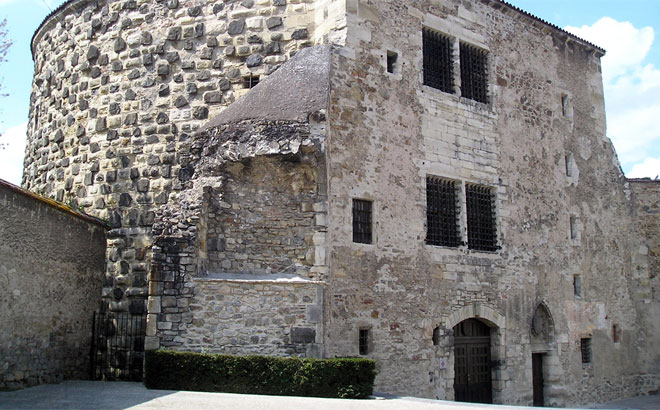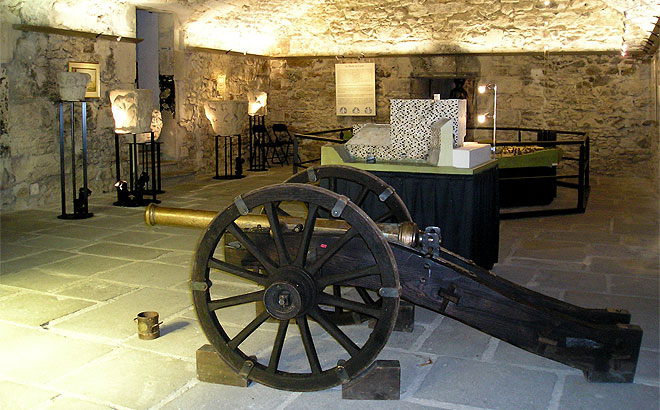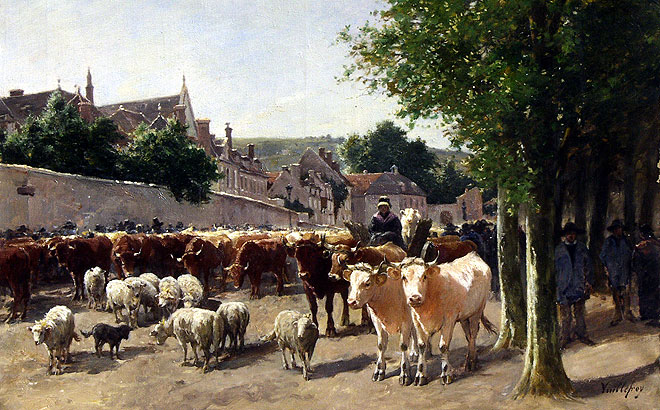 1. Museum Tour prisoner. 2. Guardroom. 3. VUILLEFROY Felix - Fair CUSSET - 1st September 1888
Discovery of the remains of the fortified town. Fine arts. The tour allows you to discover the history of the walled city at the request of Louis XI by Vauzy St. Martin between 1476 and 1483, and visit the underground , remains of the medieval gates .
Hourly :
From May 1st to 3rd sunday of September, from 2pm to 7pm.
- from May 1st to June 14th, weekends, bank holidays,working days off.
- from June 15th to 30th, September, closed on monday.
- July-August, daily.
Departure to undergrounds :
2:30pm, 3:30pm, 4:30pm, 5:30pm.
Address :
Musée de la Tour-Prisonnière
Rue des Fossés-de-la-Tour-Prisonnière
03100 CUSSET
Phone number :
04 70 96 29 17
E-mail address :
Website :
ville-cusset.fr
GPS coordinates :
latitude : 46.13196
longitude : 3.45650